Man pleads guilty after pulling off woman's hijab onboard plane
Gill Payne now faces a year in jail and a fine of up to $100,000
Andrew Buncombe
New York
Saturday 14 May 2016 17:36 Comments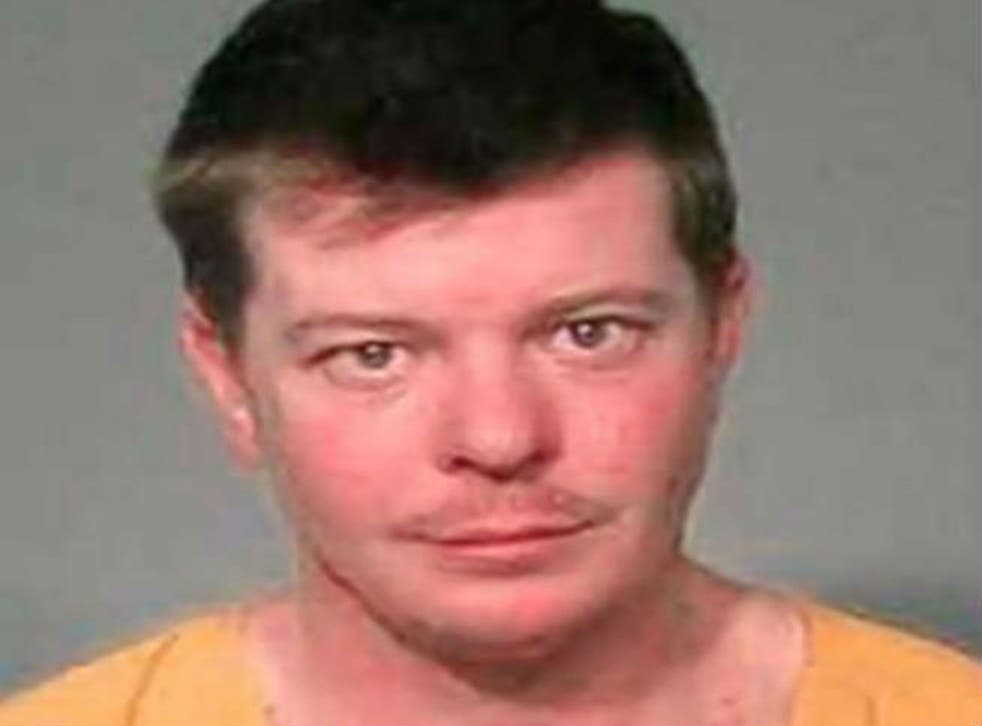 By his own admission, Gill Payne did not think the Muslim woman on his flight should be wearing a hijab in America. And by his own admission, he set out to do something about it.
As the SouthWest Airlines plane flew from Chicago to Albuquerque, he walked down the aisle towards her, grabbed the hijab to expose her head and shouted at: "Take this off. This is America."
On Friday, 37-year-old Payne pleaded guilty to using force to obstruct the religious freedom of the woman, who was identified in court by the letters KA.
"Because I forcibly removed KA's hijab, I admit that the United States can prove beyond a reasonable doubt that I intentionally obstructed KA's free exercise of her religious beliefs," he said, in a written plea bargain with federal prosecutors.
"I saw that KA was wearing a headscarf. I was aware that it is a religious practice of Muslim women to wear a headscarf."
KA, who did not know Payne later told officials she felt violated and quickly pulled her hijab back up after the assault happened in December 2015.
Payne, from North Carolina, could not be contacted on Saturday. He now faces up to a year in prison and a maximum fine of $100,000.
"No matter one's faith, all Americans are entitled to peacefully exercise their religious beliefs free from discrimination and violence," Vanita Gupta, head of the US Justice Department's Civil Rights Division, said in a statement.
"Using or threatening force against individuals because of their religion is an affront to the fundamental values of this nation, and the Civil Rights Division will continue to be vigilant in protecting the religious liberties guaranteed to all Americans."
The Washington Post said that the incident was one of many incidents of Muslims being harassed or kicked off flights in the aftermath of the San Bernardino attacks earlier that month. Muslim women are the targets in 80 per cent of anti-Muslim hate crimes reported in the US.
Prosecutor Damon Martinez said that the case "sends a clear message to anyone who contemplates the use of threats or intimidation to interfere with the right of individuals, including members of our Muslim community, to express their faith without fear."
The Bridge Initiative, a Georgetown University research project focused on Islamophobia, found in a report this month that anti-Muslim violence and vandalism rose last year to from 154 to 174 reported incidents. The 2015 incidents included 12 murders, 29 physical assaults, eight arsons, nine shootings or bombings, and 50 threats against people or institutions, the Post said.

Register for free to continue reading
Registration is a free and easy way to support our truly independent journalism
By registering, you will also enjoy limited access to Premium articles, exclusive newsletters, commenting, and virtual events with our leading journalists
Already have an account? sign in
Join our new commenting forum
Join thought-provoking conversations, follow other Independent readers and see their replies