Man's penis amputated after Viagra overdose
Colombian farmer's attempt to impress girlfriend ends in tragedy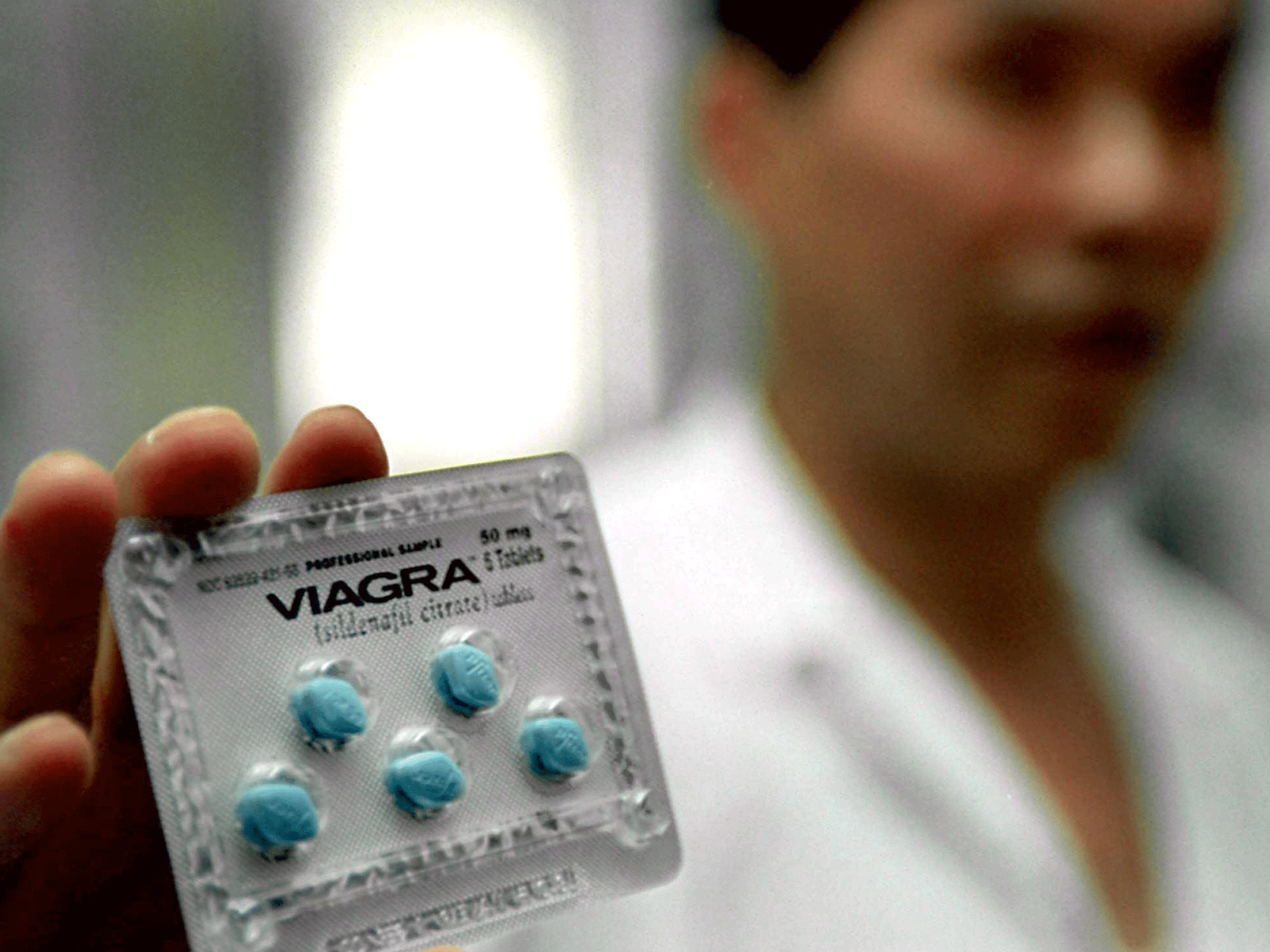 A Colombian man has had his penis amputated by doctors after he "intentionally" took too much Viagra, reportedly in an attempt to impress his new girlfriend with his sexual prowess.
Gentil Ramírez Polanía then suffered an erection for several days, going to a nearby hospital after complaining about the pain, local newspaper La Nacion reports.
Doctors found the 66-year-old farmer's penis to be inflamed, fractured and showing signs of gangrene.
In an effort to stop the gangrene from spreading to the rest of the man's body, doctors say they had no option but to remove the man's penis.
"The patient showed bruising on the testicles and penis, was treated and is recovering well," Dr Antonio Correa told the newspaper.
Medical professionals from the Naiva hospital, where the man was treated, warned locals to not use penis-enhancing drugs without prescription to avoid incidents like this.
The man claims to be a former member of the municipal council in his unfortunately-named home town of Gigante, in the south western region of Huila.
Overdosing on Viagra, or other brands of the drug sildenafil, can cause prolonged erections, known as priapism, nausea, chest pains and irregular heartbeat.
If priapism is not treated within 24 hours the penis may become permanently damaged, leading to difficulties achieving an erection in future.
Join our commenting forum
Join thought-provoking conversations, follow other Independent readers and see their replies