Man shoots dead Arab neighbour after 'unusual fixation' with Lebanese family
Stanley Majors is expected to be formally charged with first-degree murder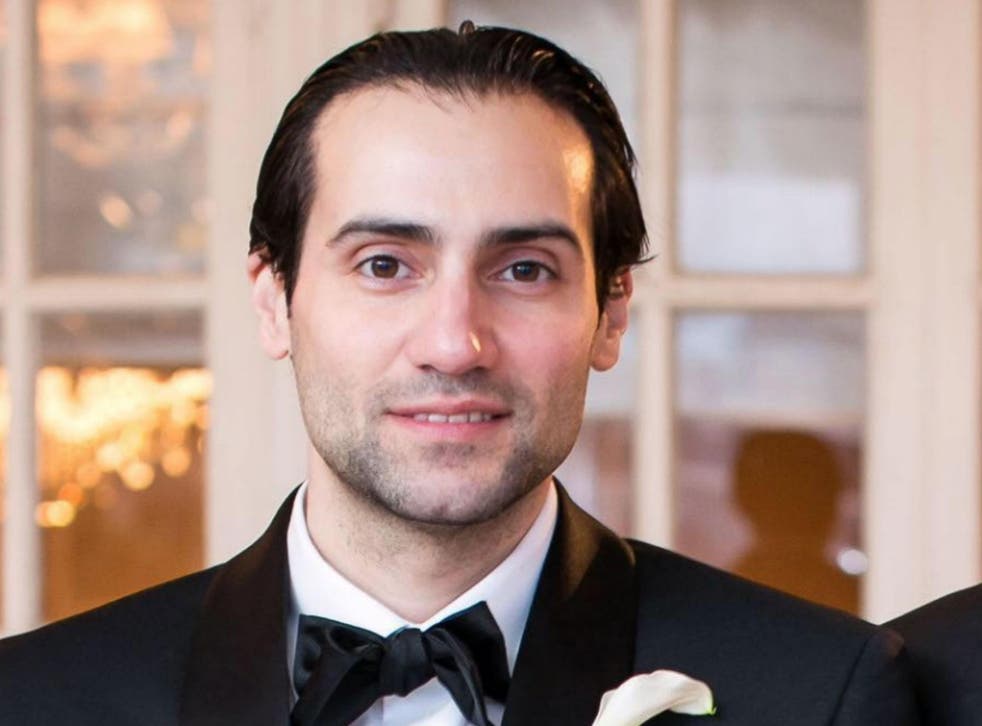 A man who shot dead his neighbour had called the Lebanese family "dirty Arabs" and had an "unusual fixation" with them, according to police.
Stanley Vernon Majors, 61, is suspected of shooting Khalid Jabara, 37, just eight minutes after Jabara reported him and the Tulsa Police Department had responded and left the scene without questioning the suspect.
After they received another call about the shooting, police found Majors hiding under a tree by the local library and he was taken to hospital before being interviewed.
The Jabara family said they had "lived in fear" of Majors for years.
Jabari's sister, Victoria Jabara Williams, wrote on Facebook that her family was "outraged" that the killing could have been prevented.
"Only 30 minutes prior to my brother's shooting, Khalid called the police stating this man had a gun and that he was scared for what might happen," she wrote.
"The police came and told him there was nothing to be done. Minutes later, the suspect murdered our brother with four shots."
Majors was charged last September with hitting her mother with his car, leaving her with a broken left shoulder and facial injuries. He was released from jail after eight months on bail.
As reported by the Washington Post, the police acknowledged that Majors had used racial slurs and had a "fixation" with his Lebanese neighbours.
The Guardian reported that police had responded to more than 50 calls to Majors' residence since the start of 2015 but did not specify what the calls were about.
They also said the motive was unclear as they had not been able to speak to the suspect.
"At the end of the day, my beautiful brother had a heart like no other," Ms Williams added in a separate post.
"Sensitive to the core, he loved others so much and wanted to be loved back. I'll miss his jokes (I stole all my jokes from him!), his love for all things electronic, his love for my mom and dad, Rami, and his tenderness towards his nieces. This angel will be missed. Love you, Khalid."
Veronica Laizure, the civil rights director of the Oklahoma chapter of the Council on American-Islamic Relations, said Majors had reportedly insulted and harassed other neighbours with racial slurs in the past.
"So there is some concern as to how someone with that kind of history was able to be free enough to commit a crime of this magnitude," she said.
Tulsa Police Department confirmed that Majors is out of hospital and is in police custody.
Join our new commenting forum
Join thought-provoking conversations, follow other Independent readers and see their replies