Man 'strangles and kills teenager' for rejecting his marriage proposal
Christopher Tucker is charged with murder and criminal homicide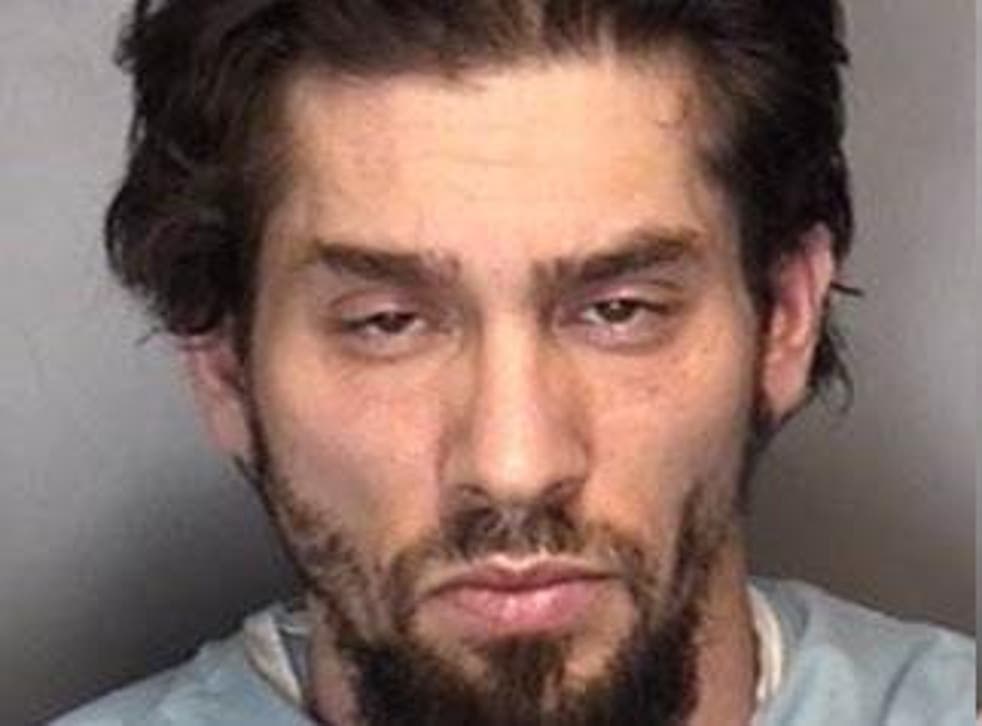 A Pennsylvania man has been arrested by police after he allegedly killed a teenage girl by strangling her and breaking her neck when she refused to marry him.
Christopher Tucker, 34, is charged with murder and criminal homicide for the alleged killing of 19-year-old Tara Serino at his home in Berks County last week, NBC10 reports.
Ms Serino, reportedly a family friend of Mr Tucker, was at his house sometime between Monday and Tuesday last week when she refused his proposal.
Upper Macungie police said the teenager told Mr Tucker she was sleeping with other people during the exchange, at which point he told her he should kill her.
Mr Tucker reportedly told authorities that he snapped and strangled Ms Serino until he believed she was dead, snapped her neck and beat her with a hatchet. He told detectives he then wrapped her in a rug and fled his home.
Mr Tucker was arrested in Illinois on Halloween at a truck stop after breaking into a farmer's combine, The Morning Call reported. The farmer was still inside the combine at the time.
Police said Mr Tucker was not making sense at the time of his arrest and he was taken to hospital for an evaluation. He later confessed the alleged murder to police.
He is being held in Champaign County Jail ahead of his extradition to Pennsylvania.
Join our new commenting forum
Join thought-provoking conversations, follow other Independent readers and see their replies