Man 'wakes up' in the middle of his open casket funeral frightening mourning family members
Family say they saw the 28-year-old breathing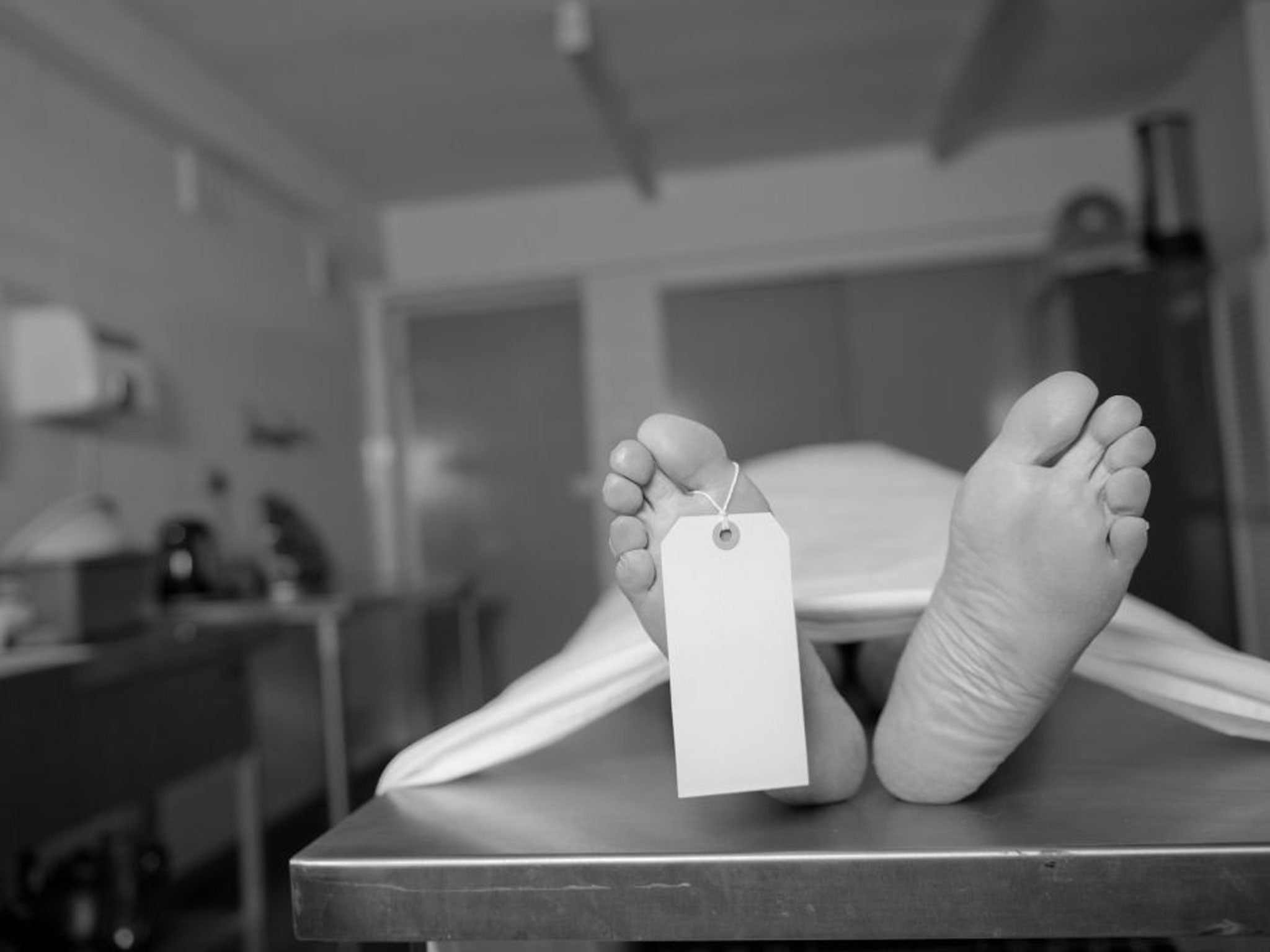 The family of a young Peruvian man who died after undergoing a root canal operation have spoken of their distress when the man appeared to be breathing at his own funeral.
Watson Franklin Mandujano Doroteo, of the Peruvian city of Tingo María, was inside his coffin when some relatives noticed what they believe was his rib-cage rising and falling as he continued to breathe.
Doroteo had earlier been pronounced dead by doctors after experiencing fever and chills following a root canal operation on October 21.
But at the wake, relatives present called a doctor when they saw apparent signs of life.
According to Argentine newspaper Los Andes, the doctor arrived and confirmed Doroteo showed vital signs.
Doroteo was then removed from the coffin and immediately transferred to hospital, where it was confirmed he was dead.
Nephew of 'dead' man who began breathing in mortuary: My cousin called me and said "Dad's not dead"
The young man's relatives claim he may have been alive all along and sedated as a result of the drugs he had been given for the dental operation.
"They gave him diazepam", one of his family was quoted as saying.
There are very few recorded cases of muscle movement after death.
But there are many cases where people have previously been mistakenly diagnosed as being dead.
Several recorded instances of people waking at their own funerals have been recorded in recent years prompting fears that premature burial may not have been consigned to the history books by advances in modern medicine.
In March 2014, 79-year-old Walter Williams was found alive and literally kicking, in a body bag before he was to be embalmed in America – the confusion was apparently due to his pacemaker turning off.
In Egypt in 2012, a waiter's funeral became a celebration after the doctor signing his death certificate realised the 28-year-old man was still alive despite having suffered a heart attack at work.
Brain activity appears to continue after people are dead, according to a study
In 2014 a three year old Filipino girl was reported to have woken up in her open casket during her funeral. A doctor present said she was indeed alive and the family cancelled the funeral and took the girl home. However, the mother later said she was misled by a quack doctor, and doctors at a hospital confirmed the child had been dead all along.
World news in pictures
Show all 50
In 2007, a 33-year-old Venezuelan man declared dead after a motorway accident awoke during his own autopsy. Carlos Camejo said he woke up after medical examiners cut into his face as they began the post-mortem. "The pain was unbearable", he told reporters later. The examiners realised there was something wrong when the body began bleeding, and they quickly started to re-stitch the incision. His grieving wife arrived at the morgue to identify her husband's body, only to find him waiting in a corridor, alive. Mr Camejo was later photographed holding a copy of the order for his autopsy.
Join our commenting forum
Join thought-provoking conversations, follow other Independent readers and see their replies