Man wrongfully convicted of murder is fully exonerated 52 years later
Paul Gatling, an 81-year-old convicted of killing a man, was fully exonerated on Monday.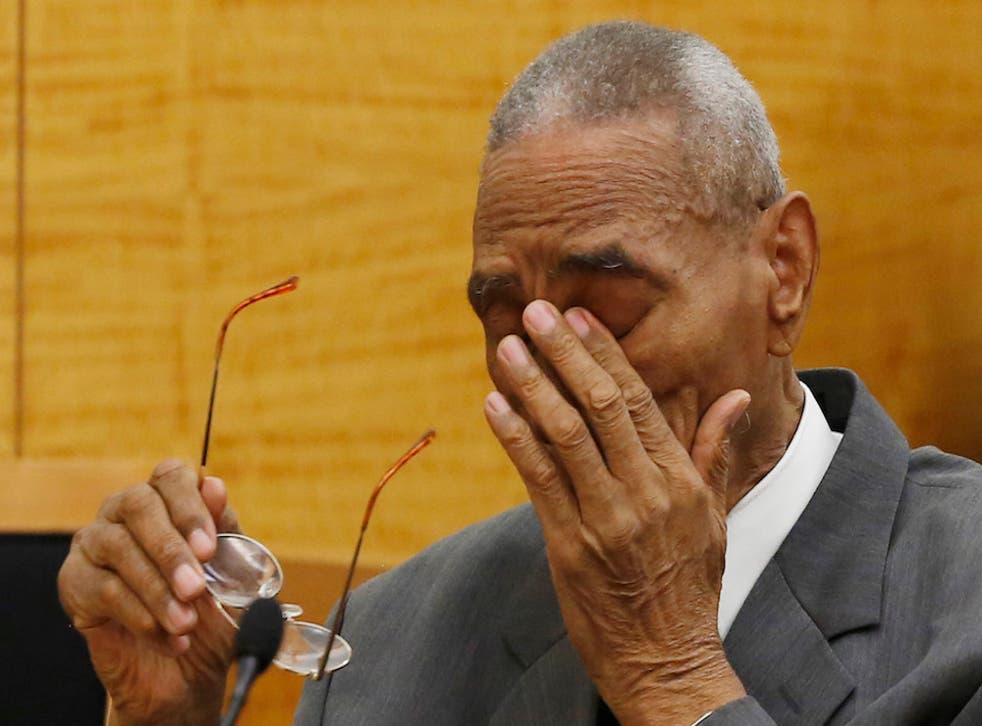 Paul Gatling, an 81-year-old Virginia man, was fully exonerated on Monday after being wrongfully convicted of murder in 1964.
Gatling spent nine years in prison for the murder of Lawrence Rothbort, a Brooklyn artist in Crown Heights home, the New York Times reports, and received a reduced sentence thanks to the Legal Aid Society, but remained a convicted murder for most of his life. On Monday, Gatling was exonerated by a Brooklyn judge at the request of a prosecutor.
"There's a lot of water gone under the bridge, but the bridge is still standing," Gatling said after the proceedings.
Two years ago, the retired landscaper contacted his attorney after learning that the Brooklyn District Attorney Ken Thompson was offering full exonerations. The Conviction Review Unit looked into his case, and determined that Gatling, who was 29-years-old at the time, did not receive a fair trial.
"Paul Gatling repeatedly proclaimed his innocence even as he faced the death penalty back in the 60s," Thompson said in a statement, the Associated Press reports. "He was pressured to plead guilty and, sadly, did not receive a fair trial."
The exoneration marks the 20th time in two years the Conviction Review Unit has cleared a wrongfully convicted person in Brooklyn.
"The cops told me they would make sure I was convicted and the lawyers said they were going to execute me," Gatling told NBC News. "I was a young black man. With the white, pregnant wife in front of an all-white jury pointing me out, it was over."
He says now that he's been cleared of the convictions, he wants to cast his vote in November's presidential ballot before he passes away.
"That's a big deal for me," Gatling said. "I couldn't vote for the first black president."