Map reveals mass shootings in US states since Sandy Hook
Caroline Mortimer
Thursday 27 August 2015 17:56 Comments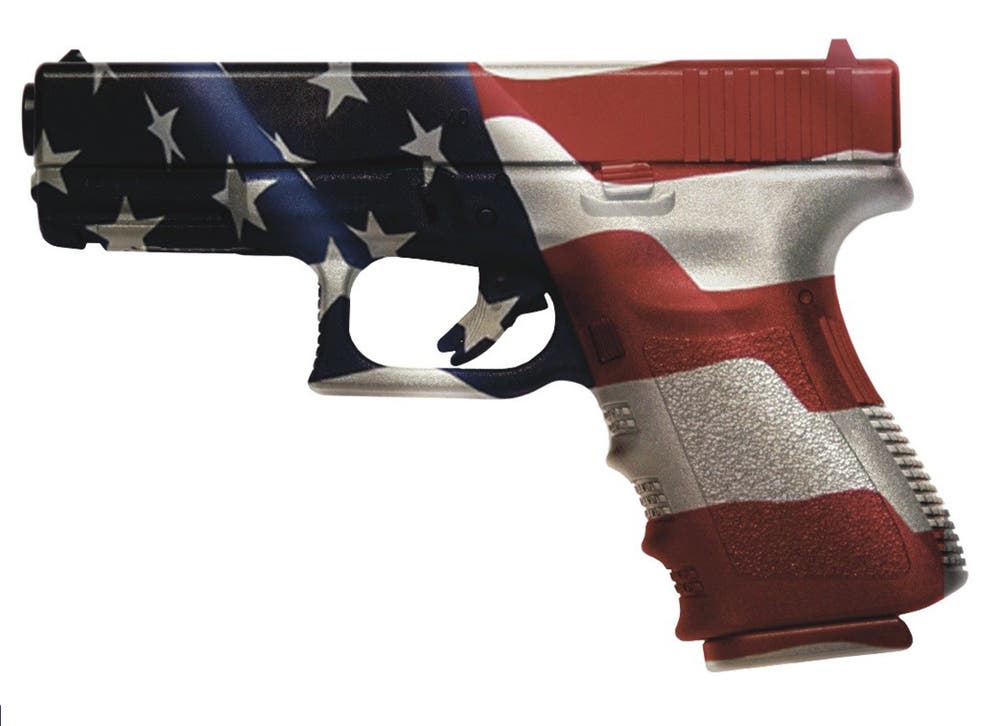 There have been 894 instances of mass shootings in the United States since the murder of 20 children and six of their teachers at a school in Connecticut in December 2012.
The incident was the deadliest mass shooting at a school in US history and the second deadliest mass shooting by a single person after the Virginia Tech massacre in 2007.
Speaking about the tragedy a few months later in March 2013, President Barack Obama said "shame on us" if they forget what happened and continue to block gun law reform.
But two and a half years later, this map suggests America has failed to learn lessons about gun crime.
The map shows the spread of attacks across the country since 1st January 2013- less than a month after Sandy Hook.
The data was compiled by a subreddit feed called "Guns are Cool", which fed the data into a Mass Shootings Tracker.
It includes the murder of two Virginian journalists, Alison Parker and Adam Ward, who were shot live on air while filming a live news report on Wednesday.
It also shows there have been two mass shootings since the attack - killing at least three people and seriously injuring at least five.
Register for free to continue reading
Registration is a free and easy way to support our truly independent journalism
By registering, you will also enjoy limited access to Premium articles, exclusive newsletters, commenting, and virtual events with our leading journalists
Already have an account? sign in
Join our new commenting forum
Join thought-provoking conversations, follow other Independent readers and see their replies