US military linguist charged with revealing intelligence assets' identities to Hezbollah-linked contact
Mariam Taha Thompson accused of putting American military personnel in danger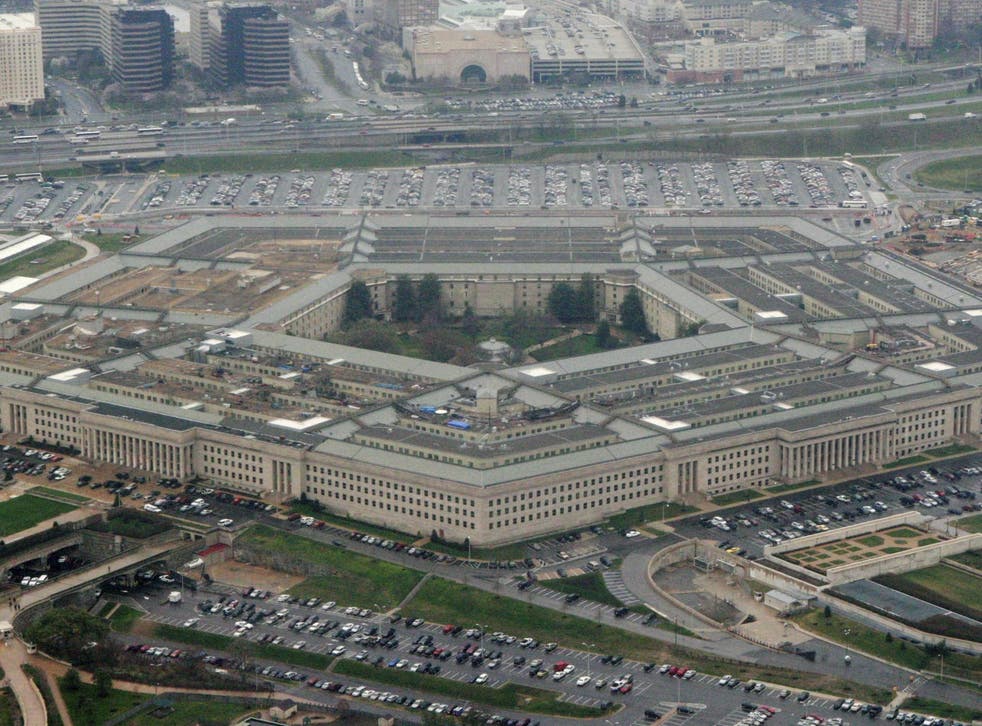 A US Defence Department contractor has been charged with giving away military secrets, the Justice Department has announced.
Mariam Taha Thompson has been accused by federal prosecutors of giving away information that puts American military personnel in danger.
The linguist has been charged with supplying classified information to a Lebanese international with apparent ties to Hezbollah.
This allegedly included the names of American intelligence assets, photographs and information provided by the sources to the US government.
Prosecutors have said that a handwritten note written in Arabic was found in the 61-year-old's living quarters when officials searched her room.
World news in pictures

Show all 50
The note, hidden under her mattress, allegedly included information about Defence Department computer systems and warned of a department target.
Ms Taha Thompson reportedly accessed dozens of files not in her remit over a six-week period starting in December 2019 during US airstrikes targeting Iranian-backed forces in Iraq.
The Justice Department statement made clear that they would "go above and beyond" to protect the US from disclosure of classified information.
"The conduct alleged in this complaint is a grave threat to national security, placed lives at risk, and represents a betrayal of our armed forces," said US attorney Timothy J Shea for the District of Columbia.
"The charges we've filed today should serve as a warning to anyone who would consider disclosing classified national defence information to a terrorist organisation,"
Ms Taha was arrested on 27 February at an overseas US military facility.
Additional reporting by the AP
Join our new commenting forum
Join thought-provoking conversations, follow other Independent readers and see their replies