Colorado teens smoke less marijuana since legalisation, survey finds
The state was the first to legalise recreational cannabis use for adults, yet its high school students still use less of the drug than the US national average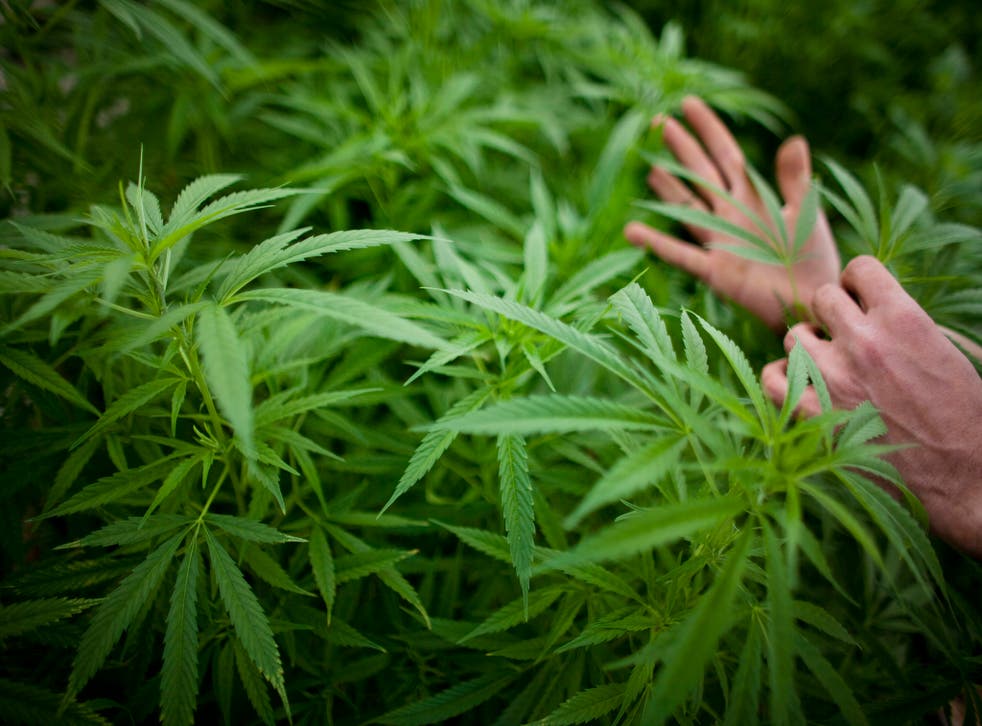 When Colorado legalised recreational marijuana for adults in 2012, critics expressed concern that it would lead to a rise in use of the drug among teenagers. But a new survey by the state's public health department has found that, in fact, teenage pot smoking rates remain all but unchanged since legalisation. The poll, which was published on Monday, even suggested that high school students in the Centennial State smoke less weed than the national average.
Colorado was the first state to establish a legal marijuana retail market for people aged 21 and over, with the first recreational pot shops opening in 2014. Yet cannabis use among teenagers has actually dipped slightly in recent years. Some 22 per cent of Colorado high school students surveyed in 2011 said they had used marijuana in the previous 30 days. By 2015, that number was down to 21.2 per cent, compared to a national average rate of 21.7 per cent.
One probable reason for the lack of an increase in teen weed use is that the drug was already widely available long before it was legalised for adult recreational purposes. "The survey shows marijuana use has not increased since legalisation, with four of five high school students continuing to say they don't use marijuana, even occasionally," the survey's authors said.
Meanwhile, cigarette smoking has dropped to an all-time low among Colorado teens, fewer than 10 per cent of whom smoke cigarettes on a regular basis. Alcohol is more widely used than weed, with 30 per cent of students saying they drank in the 30 days before being surveyed. Mason Tvert, a spokesman for the pro-legalisation Marijuana Policy Project, said in a statement that the statistics "clearly debunk the theory that making marijuana legal for adults will result in more teen use."
Since Colorado and Oregon both voted to legalise recreational marijuana in 2012, Washington and Alaska have followed suit. Several other states including California, Nevada and Massachusetts, are likely to vote on similar measures later this year. So far the Colorado experiment has been seen as a success: the state now makes more money from weed taxes than from alcohol, while the number of marijuana-related crimes has shrunk exponentially.
There has also been no major measurable increase in adult usage of the drug, though police have complained of the difficulty of enforcing certain laws such as drugged driving, while the state was also forced to introduce extra legislation to govern "edibles" – popular but potent pot-infused food products. Experts have warned that two years is too short a time to determine whether or not the effects of legalisation are positive.
Register for free to continue reading
Registration is a free and easy way to support our truly independent journalism
By registering, you will also enjoy limited access to Premium articles, exclusive newsletters, commenting, and virtual events with our leading journalists
Already have an account? sign in
Register for free to continue reading
Registration is a free and easy way to support our truly independent journalism
By registering, you will also enjoy limited access to Premium articles, exclusive newsletters, commenting, and virtual events with our leading journalists
Already have an account? sign in
Join our new commenting forum
Join thought-provoking conversations, follow other Independent readers and see their replies