Marijuana legalisation is the biggest winner of the 2016 presidential election
The election is shaping up as the turning point in ending federal marijuana prohibition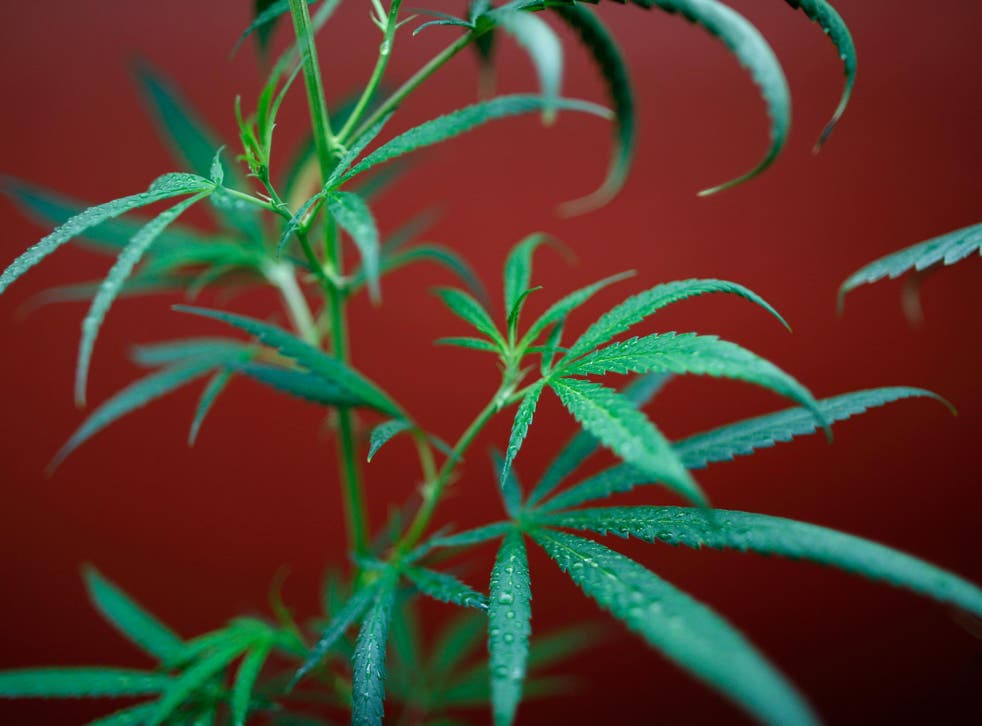 As Donald Trump and Hillary Clinton battled it out to win the 2016 presidential election, the biggest winner of the night appeared to be medical marijuana legislation.
Nevada, California and Massachusetts voted to legalise the drug on 8 November, while Florida, Arkansas and North Dakota also voted to approve medical marijuana legislation.
The votes are still coming in to approve a cannabis legislative measure in Montana and Maine.
The win for medical marijuana comes despite many of these states voting for Republican Mr Trump.
The move will be a relief for many people suffering from conditions such as PTSD, chronic pain and traumatic brain injury.
"It's great to see that the power and money of Sheldon Adelson were not sufficient to dissuade Nevadans from doing the right thing," said Ethan Nadelmann, executive director of the Drug Policy Alliance.
He was referring to the Republican super-donor, casino billionaire and Trump supporter who has provided more than $3 million to stop the drug from being legalised. He said it was""for personal reasons".
Mr Edelmann said the regulatory shift would move the focus away from "counterproductive arrests" and shift to public health.
"In terms of marijuana and legalisation, I think that should be a state issue, state-by-state," Mr Trump told The Washington Post last October. "… Marijuana is such a big thing. I think medical should happen — right? Don't we agree? I think so. And then I really believe we should leave it up to the states."
But Mr Nadelmann said that a Mr Trump presidency did not guarantee further victories.
"Marijuana reform won big across America on Election Day – indeed it's safe to say that no other reform was approved by so many citizens on so many ballots this year," he said. "But the prospect of Donald Trump as our next president concerns me deeply. His most likely appointees to senior law enforcement positions – Rudy Giuliani and Chris Christie – are no friends of marijuana reform, nor is his vice president."
In May, congress passed a measure to allow the Department of Veterans Affairs to recommend medical marijuana to veterans in states where the drug is legal.
In Nevada, adults 21 and older can own up to one ounce of marijuana and those who do not live within 25 miles of a retail marijuana store can grow up to six plants at home.
It has been a long battle for many states to approve the drug. In 2012, Colorado and Washington became the first two US states and the first two jurisdictions in the world to start legally regulating marijuana production, distribution and sales.
In 2014 Alaska and Oregon followed suit, and Washington DC allowed residents to own and grow the drug at home.
A nationwide Gallip poll released in October found 60 per cent of respondents supported the legalisation of cannabis.
Join our new commenting forum
Join thought-provoking conversations, follow other Independent readers and see their replies