Marijuana market now almost as big as spirits in Washington state
Consumers in Washington spent more than $200m on cannabis and cannabis products in the second quarter of 2016, with several more states including California voting to legalise the drug for recreational use
Tim Walker
US Correspondent
Monday 21 November 2016 21:41 Comments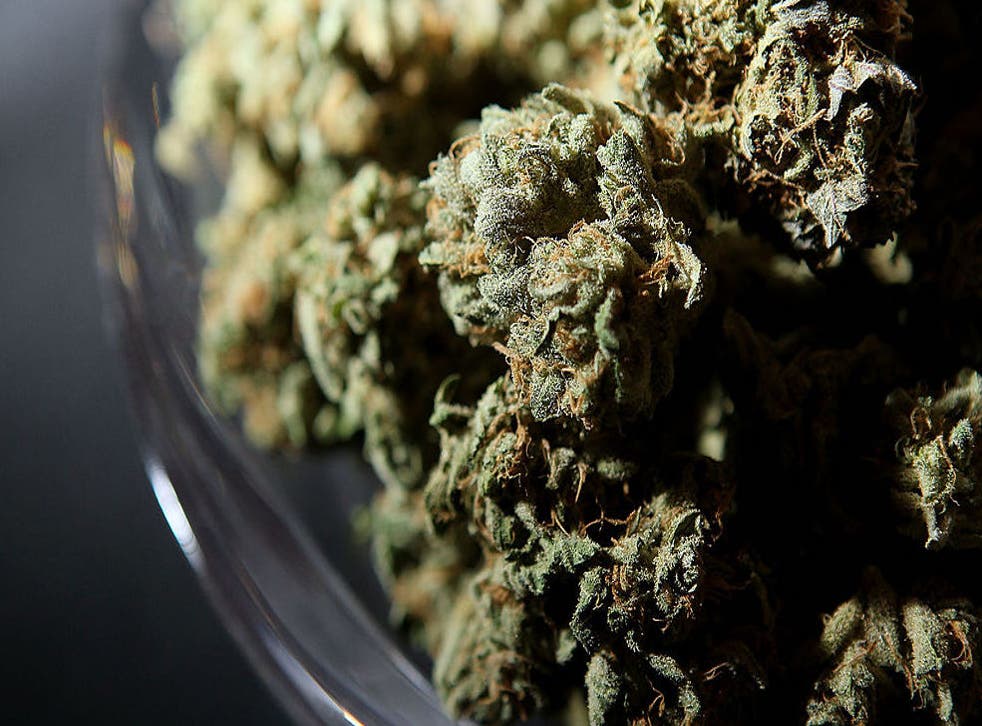 Sales of legal marijuana have almost overtaken hard liquor in Washington, which was one of the first US states to legalise cannabis for recreational use. The second quarter of 2016 was the most profitable so far for the Evergreen State's legal weed industry, with residents and visitors for the first time spending more than $200m on marijuana and marijuana products.
The Tacoma News Tribune reported that in the year's second quarter, the gap in spending on spirits and marijuana – including the taxes associated with both – was less than $40m. Marijuana sales soared to almost $212m compared to around $249m in spirits sales, according to statistics from state agencies, reported by the Associated Press.
In the first three months of 2016, the gap between weed and spirits sales in Washington was close to $55m. Third-quarter sales figures for spirits are not yet available, but marijuana sales soared further to $278.6m between July and September. The state has closed its medical marijuana shops, meaning all cannabis sales now take place at recreational marijuana outlets.
All pot and pot product sales include a 37 per cent tax in Washington, which has higher taxes on cannabis and spirits than any other US state. The state voted to legalise the drug for recreational use in 2012, at the same time as Colorado. This month California, Massachusetts and Nevada all legalised recreational marijuana, bringing the total number of legal recreational weed states to eight.
A recent Gallup poll found that almost 60 per cent of Americans now support marijuana legalisation.
Register for free to continue reading
Registration is a free and easy way to support our truly independent journalism
By registering, you will also enjoy limited access to Premium articles, exclusive newsletters, commenting, and virtual events with our leading journalists
Already have an account? sign in
Join our new commenting forum
Join thought-provoking conversations, follow other Independent readers and see their replies