Mark Zuckerberg reveals story behind bizarre sunscreen photos
The CEO of Facebook has claimed the bizarre photographs of him wearing a thick face of sunscreen last year were to 'hide from the papazzari'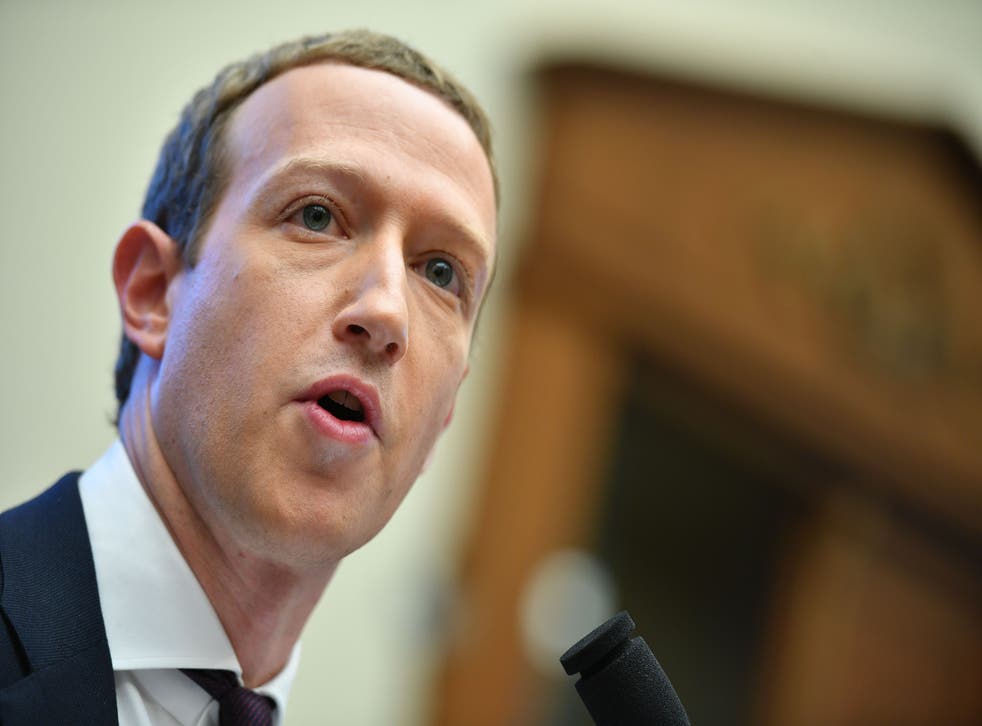 Leer en Español
Mark Zuckerberg has revealed that he intentionally wore too much sunscreen in his much-mocked Hawaii surf photographs in order to "fool the paparazzi" into not recognising him.
The CEO of Facebook was photographed on holiday in July last year with a white, mask-like appearance that led to him being given the nickname 'the mime surfer' and spawned dozens of memes and comparisons to characters like The Joker and Mrs Doubtfire.
Today the 36-year-old, who is currently fighting multiple federal antitrust lawsuits attempting to break up the company's market monopoly, revealed the story behind the photos in an Instagram Live discussion with Adam Mosseri, the CEO of the Facebook-owned app.
Mr Zuckerberg claimed that it was an attempt to hide from the press that accidentally "backfired".
He said: ""I really should have thought that one through more," he said.
"I noticed there was this paparazzi guy following us and, so I was like, 'Oh I don't want him to recognize me so you know what I'm gonna do? I'm just gonna put a ton of sunscreen on my face.' And that backfired."
He added: "The delta between how cool you think you look and the worst photo a paparazzi can take is pretty funny. No one needs to be wearing that much sunscreen. If someone wants to post a sunscreen meme, it's cool. I'm happy to give the internet some laughs. I'm glad people can laugh about it. I laugh about it and I think it's pretty funny."
The billionaire previously referenced the photo in Q&A, one month after the photo was taken in August 2020.
According toThe Verge, he said: "I'm not a person who's under the illusion that I look particularly cool at any point with what I'm doing.
"But when you're eFoiling down the coast of Hawaii, and it's beautiful and it just feels like it's awesome - and then you come back online and you see that's the photo, that's what you look like - it's like, OK. Alright. That's maybe quite a bit more sunscreen than I thought I was wearing."
He also said that he was "not going to apologize for wearing too much sunscreen."
"I think that sunscreen is good, and I stand behind that," he reaffirmed.
Join our new commenting forum
Join thought-provoking conversations, follow other Independent readers and see their replies