American woman arrested in Zimbabwe for allegedly calling Mugabe 'a sick man' on Twitter
Martha O'Donovan calls the allegations 'baseless and malicious'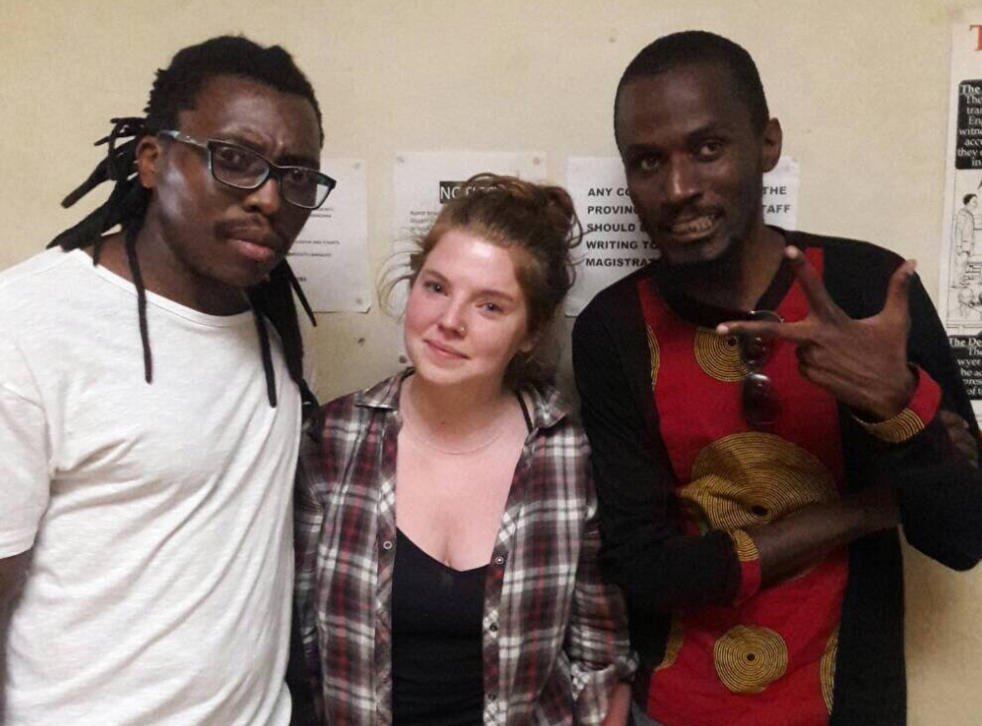 An American woman has been arrested in Zimbabwe for allegedly insulting President Robert Mugabe on Twitter.
Martha O'Donovan is charged with subversion and insulting the president for allegedly calling Mr Mugabe a "sick man" in a tweet, according to the Associated Press. The subversion charges carry up to 20 years in prison.
Ms O'Donovan is accused of tweeting "We are being led by a selfish man and sick man," and posting a photo suggesting Mr Mugabe is surviving on a catheter. The 25-year-old has called the allegations "baseless and malicious" in a statement.
The New York University graduate works for social media outlet Magamba TV, which describes itself as "Zimbabwe's leading producer of cutting edge, political satire and comedy shows". The company is now using its Twitter account to post updates on Ms O'Donovan's trial, along with the hashtag "#FreeMartha".
Farewell my beautiful Zimbabwe: how paradise turned to poverty

Show all 9
According to Zimbabwe Lawyers for Human Rights – the organisation representing Ms O'Donovan in her case – she was arrested in a Friday morning raid on her apartment and held at the Harare Central Police Station overnight.
In a court appearance on Saturday, Ms O'Donovan's lawyer, Rose Hazi, attempted to have the charges dismissed. She argued that the subversion charge was illegal because the accused was not informed of it when she was arrested.
The court disagreed. Ms O'Donovan will remain in custody over the weekend, and her lawyers say they will ask the High Court for Bail on Monday.
The arrest appears to be the first since Mr Mugabe appointed a cyber security minister last month. The position was created to focus on crimes on social media and other websites, after activists used social media to promote the largest anti-government protest in a decade last year.
Amnesty International's deputy regional director, Muleya Mwananyanda, called the arrest "the start of a sinister new chapter in the Zimbabwean government's clampdown on freedom of speech," adding that "the new battleground is social media".
Zimbabwe: Mugabe pushes for cyber crime bill
Dissatisfaction with the 93-year-old Mr Mugabe has grown in Zimbabwe in recent years, as the country's economy has continued to crumble.
Last year's #ThisFlag protest was started when Pastor Evan Mawarire spoke out about the country's failing economy, corruption, and human rights abuses. The government charged Mr Mawarire with subversion – the same charge as Ms O'Donovan – in February, but released him under pressure from the public. Mr Mawarire was arrested again, on the same charges, in September.
Mr Mugabe, already the oldest head of state in the world, has already announced his intention to run for another five-year term next year.
Join our new commenting forum
Join thought-provoking conversations, follow other Independent readers and see their replies