Massachusetts city recognises polyamorous relationships
'Hopefully this gives folks a legal foundation from which to have discussion,' says councillor Lance Davis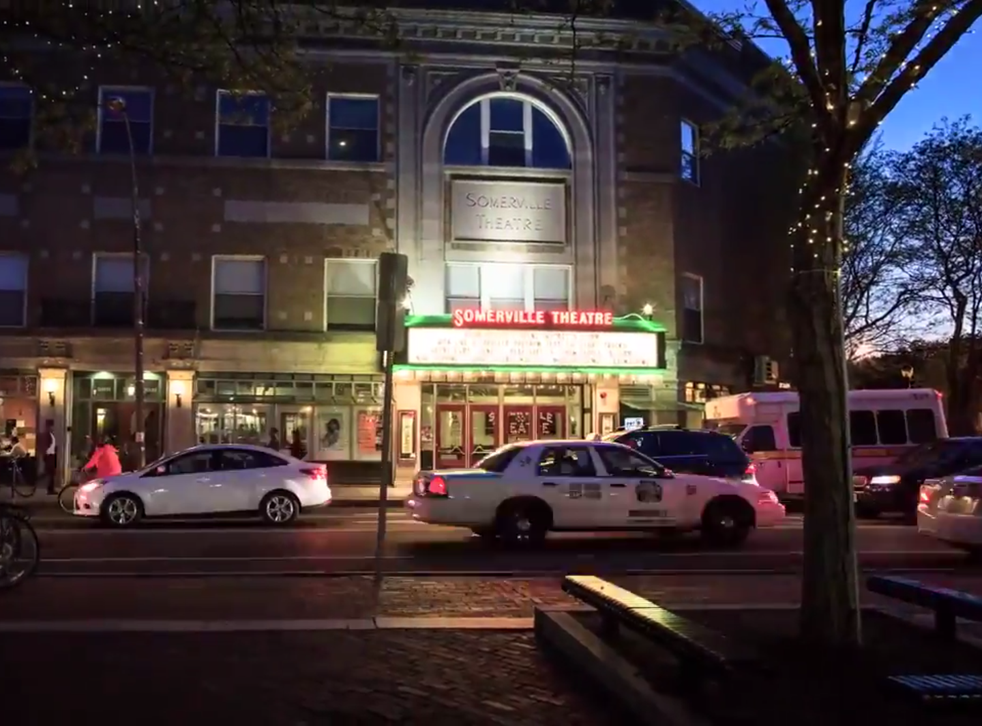 The city of Somerville, Massachusetts will now recognise polyamorous relationships, after its council voted in favour of a new domestic partnership ordinance last week.
Councillor Lance Davis originally brought the ordinance to the city council to allow unmarried residents to visit their partners in hospital during the coronavirus pandemic, according to CNN.
Mr Davis then asked other councillors for advice, as although it was ready to be voted on, he told the Boston Globe that "it just didn't feel right to me. I wanted more input."
After looking at the wording, councillor JT Scott suggested that the ordinance should also be inclusive of partnerships that include more than two people, after he noticed it defined a relationship as being between only a couple of people.
Mr Davis agreed and also argued in the virtual meeting on Thursday 25 June that the ordinance should be amended so that partners do not have to live together to be included.
The ordinance was signed into law on Monday, by Mayor Joseph Curtatone, following the vote on Thursday.
Under the new law, a relationship is defined as an "entity formed by people" and "he" and "she" have been replaced with "they," according to USA Today.
The Globe reported that the ordinance is thought to be the first in the US that recognises polyamorous relationships — which is defined as a consensual and intimate relationship involving more than two people.
Massachusetts became the first state to recognise same-sex marriage in the US in 2004, and Somerville has now joined Boston and Cambridge in having a domestic partnership ordinance.
Speaking to CNN about the decision, Mr Davis said that he has only received positive feedback so far, and hopes that other cities will also recognise polyamorous relationships.
"Folks live in polyamorous relationships and have for probably forever. Right now, our laws deny their existence and that doesn't strike me as the right way to write laws at any level," he said.
"Hopefully this gives folks a legal foundation from which to have discussion. Maybe others will follow our lead."
Join our new commenting forum
Join thought-provoking conversations, follow other Independent readers and see their replies