Magnitude 7 earthquake in California could be imminent as swarm of smaller quakes strike near major faultline
A swarm of smaller quakes in the Californian Salton Sea could trigger larger quakes elsewhere by 4 October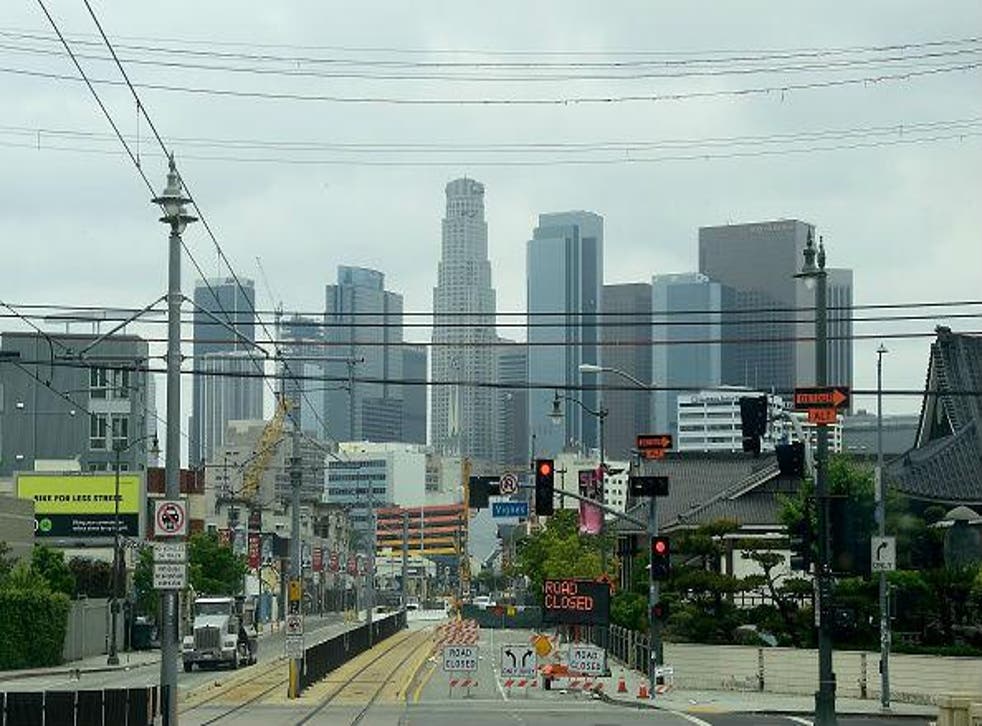 California may be about to be hit by a massive magnitude 7 earthquake after geologists discovered a succession of smaller tremors under a lake near the San Andreas fault.
An earthquake warning – stating that a quake is more likely in the next three days – has been issued by the California Office of Emergency Services after fears that the rumblings may trigger a much larger quake affecting the southern part of state, including Los Angeles, San Diego and San Bernardino.
"Any time there is significant seismic activity in the vicinity of the San Andreas fault, we seismologists get nervous," said Thomas Jordan, director of the Southern California Earthquake Centre. "We recognise that the probability of having a large earthquake goes up."
The news comes after more than 140 smaller quakes rippled under the Salton Sea, a lake situated north of San Diego.
The lake is located in the Brawley Seismic Zone, one of the most prolific sources of earthquakes in the state, according to the US Geological Survey seismologist Lucy Jones, and is worryingly close to the 800-mile long San Andreas fault.
Preliminary USGS data showed that there was a roughly one per cent chance of a quake of magnitude seven or greater hitting the Southern San Andreas fault within the next week. Such a natural disaster could kill 1,800 people and cost $200bn (£154bn) according to a USGS 2008 simulation.
The likelihood of this event, however, decreases as each day passes.
The tremors, three to seven miles beneath the Salton Sea, started around 4am Monday morning and continued for more than 24 hours.
Three quakes in the swarm measured above a magnitude of four.
It is only the third time such a swarm has happened in the area since sensors were installed in 1932.
The swarm of quakes raised concern as the lake is just south of where the San Andreas fault ends, and the surrounding network of faults could trigger it to wake up for the first time since 1680.
Japan aftershock hits during Al Jazeera live report
The last time the Salton Sea quakes had strong repercussions was in 1987 when the 5.9 magnitude Whittier Narrows earthquake struck the San Gabriel Valley.
Join our new commenting forum
Join thought-provoking conversations, follow other Independent readers and see their replies