Mastercard severs ties with Pornhub and Visa suspends payment processing
Website denies there is any illegal material on it but has banned unverified users uploading
Graeme Massie
Los Angeles
Friday 11 December 2020 00:00 Comments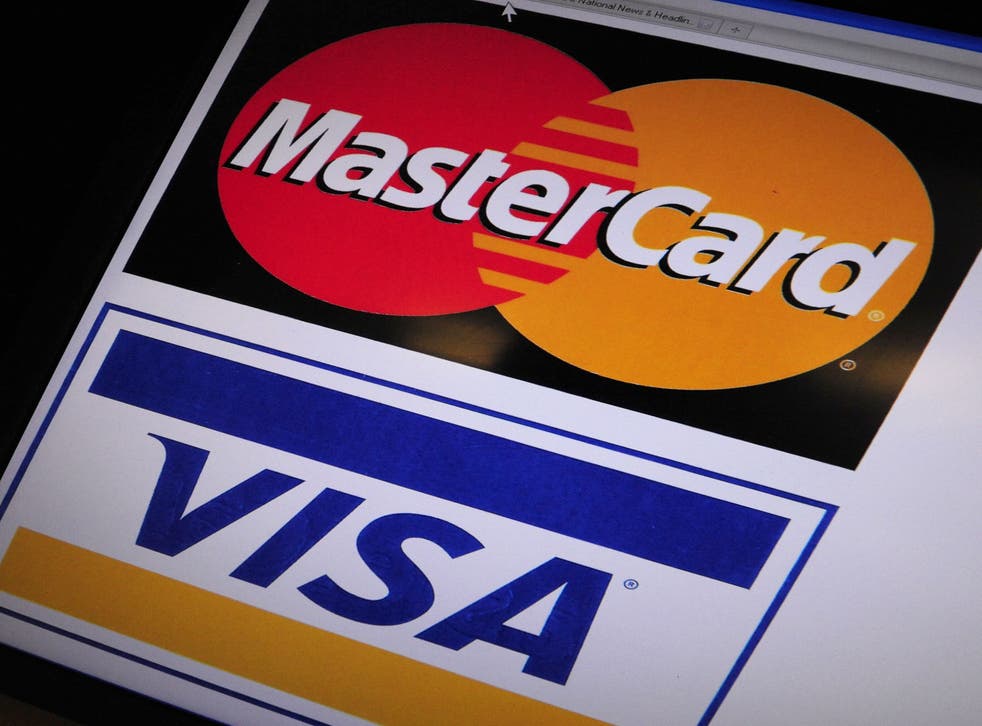 Mastercard severed ties with Pornhub and Visa suspended payment processing after the adult website was accused of hosting videos of child-abuse and rape.
The payment companies took action after their own investigations into allegations made by the New York Times and reviews of their relationships with the Canadian-based website.
"Our investigation over the past several days has confirmed violations of our standards prohibiting unlawful content on their site," said MasterCard spokesman Seth Eisen.
"As a result, and in accordance with our policies, we instructed the financial institutions that connect the site to our network to terminate acceptance."
Visa has said its own investigation is ongoing but it has suspended its use by Pornhub for the time being.
The website has denied there is any illegal material on it and stated that it employs moderators to screen all video uploads.
But because of the controversy it announced that it would block all unverified users from uploading content.
The company called the moves by the card companies as "exceptionally disappointing, as they come just two days after Pornhub instituted the most far-reaching safeguards in user-generated platform history."
"This news is crushing for the hundreds of thousands of models who rely on our platform for their livelihoods," the site added.
Porbhub says it gets 100 million visits a day and more than 36bn a year.
Register for free to continue reading
Registration is a free and easy way to support our truly independent journalism
By registering, you will also enjoy limited access to Premium articles, exclusive newsletters, commenting, and virtual events with our leading journalists
Already have an account? sign in
Join our new commenting forum
Join thought-provoking conversations, follow other Independent readers and see their replies