McDonalds deny existence of 'secret menu' as list circulates online
News will come as a disappointment to many fans
Rose Troup Buchanan
Wednesday 09 September 2015 14:27 Comments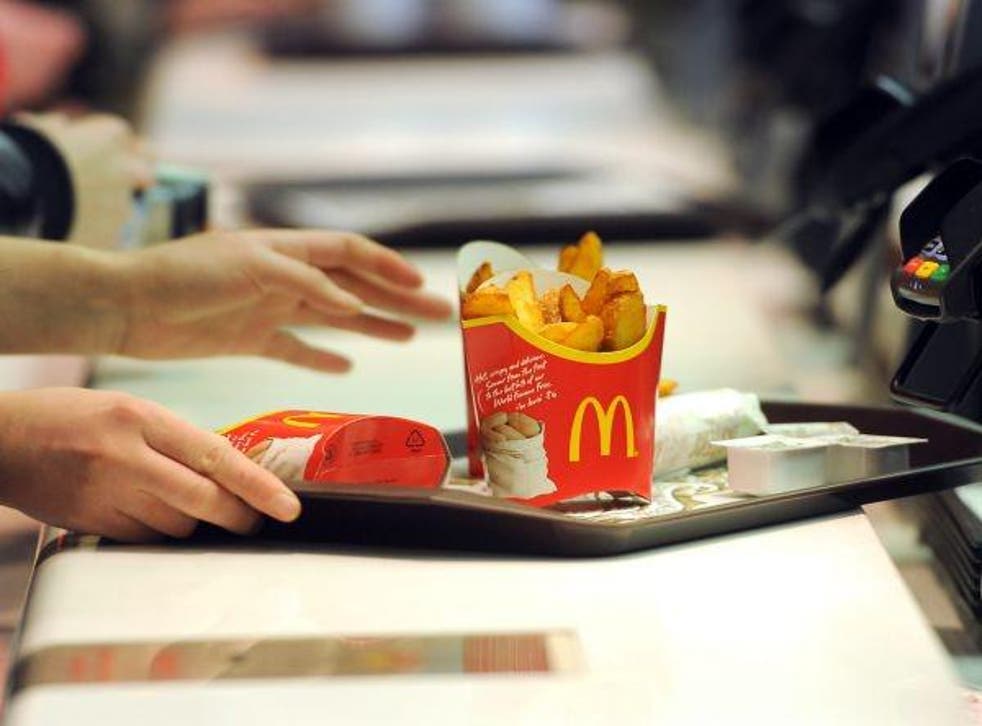 McDonalds has claimed its secret menu does not exist - and insisted a list circulating online is fake.
The rebuttal comes following an amusing spoof article, published by the Lucky Peach, seemingly offering a smorgasbord of hidden options for the discerning customer.
Among the "delights" apparently on offer are the 'Mommie Dearest' (five burgers speared through with coat hangers) and the Burmese Python (complete with sock).
Other options include the 'the Derrida' – a postmodern confection consisting of a raw potato and the remains of a few chips and a partially eaten bun.
A McDonalds UK spokesperson told The Independent there was no secret menu. They claimed it was "because we love the food that we serve in our restaurants and we don't want to keep it a secret from our customers!"
"Any requests for extra items or changes to our products are considered at the restaurant manager's discretion and any additional items may be charged for."
The claim was echoed by a spokesperson on the other side of the pond, who also claimed to us that they knew nothing about a secret menu. But, "we know our customers are really creative and they tell us all the time that they enjoy customising our menu."
Register for free to continue reading
Registration is a free and easy way to support our truly independent journalism
By registering, you will also enjoy limited access to Premium articles, exclusive newsletters, commenting, and virtual events with our leading journalists
Already have an account? sign in
Join our new commenting forum
Join thought-provoking conversations, follow other Independent readers and see their replies