McDonald's french fries cost $133 in Venezuela
And it's not the only thing that's horrifically expensive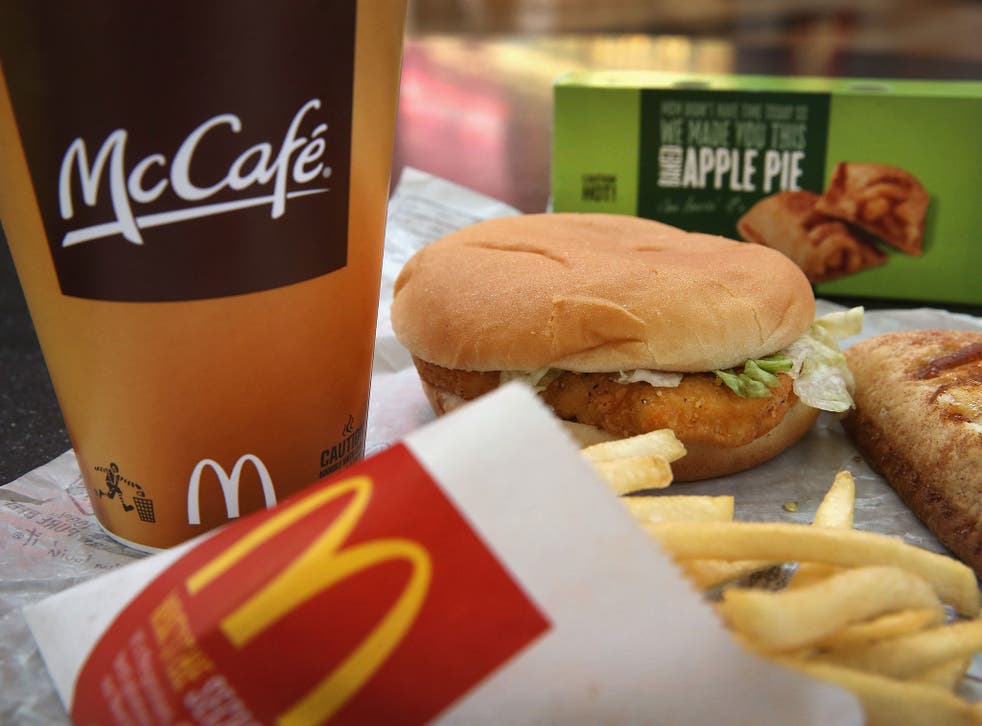 Such is the economic crisis Venezuela finds itself in that a single large serving of McDonald's french fries would set you back $133.
Venezuelans may have cheered when the fast food giant promised the return of the fries 10 months off the menu, but at 800 bolivars they're simply unaffordable.
They are available on the black market for far cheaper (equivalent to $1.15) but even that price is nearly 10% of the country's monthly minimum wage, according to Fusion.
The fries are so expensive because state-imposed current controls have forced McDonalds to source the potatoes from Venezuelan farms rather than import them.
South Americans on social media are amused and depressed by the state of affairs.
One Twitter user wrote: "Venezuela: the country where McDonald's selling french fries is breaking news."
For nearly a year McDonald's has had a french fry substitute derived from cassava, and that was not all too popular.
Not only that but the burgers come without lettuce and tomato.
Venezuela's economy has endured a horror year in which the oil price - which the country is essentially dependent on - has been hovered around record lows.
That, coupled with fiscal policies that prevent people from taking money out of the country, has led to import issues of all sorts of essential products.
That in turn creates shortages and, as a result, massively inflated prices.
Earlier this year it was revealed by Bloomberg that condoms had become so scarce that 36-packs were selling for around $755.
Again this pushed people to trade on the black market, with prophylactics are considerably cheaper ($25).
Register for free to continue reading
Registration is a free and easy way to support our truly independent journalism
By registering, you will also enjoy limited access to Premium articles, exclusive newsletters, commenting, and virtual events with our leading journalists
Already have an account? sign in
Register for free to continue reading
Registration is a free and easy way to support our truly independent journalism
By registering, you will also enjoy limited access to Premium articles, exclusive newsletters, commenting, and virtual events with our leading journalists
Already have an account? sign in
Join our new commenting forum
Join thought-provoking conversations, follow other Independent readers and see their replies