8-year-old boy drives four-year-old sister to McDonald's after watching YouTube driving videos
'The workers thought that the parents were in the back, but obviously they weren't,' says officer
Maya Oppenheim
Thursday 13 April 2017 10:25 Comments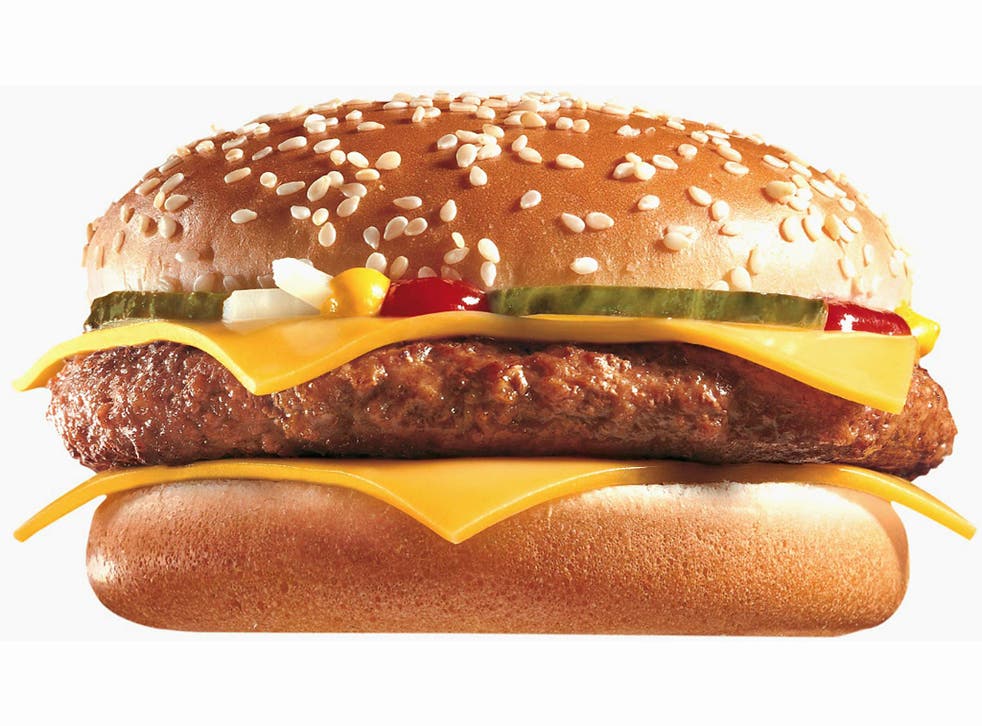 The drive-through staff could not believe their eyes when an eight-year-old boy pulled up in a van to order some burgers.
The young boy, from Ohio, embarked on a joy ride alongside his four-year-old sister in their father's work van after becoming overwhelmed by a hamburger craving.
According to FOX 8, the incident occurred at around 8pm on Sunday after the children's dad arrived back from work and headed to bed for an early night.
Police Officer, Jacob Koehler, told the local news channel the kids decided to get in the vehicle after their mother fell asleep on the sofa. Witnesses later saw the young boy driving the van and immediately called the police.
Somewhat astoundingly, the boy informed the officer he had learned to drive by closely observing YouTube videos.
According to Mr Koehler, the boy drove about a mile to the McDonald's restaurant via intersections and across railroad tracks with no accidents or mishap. Witnesses even said the boy appeared to even be observing traffic laws and drove in line with the speed limit. No charges have been filed.
"He didn't hit a single thing on the way there. It was unreal," the officer said.
McDonald's workers thought they were being pranked when the boy pulled up at the drive-through brandishing his piggy bank.
What people who work in McDonald's really think of their job

Show all 6
"The workers thought that the parents were in the back, but obviously they weren't," Mr Koehler said.
After being approached by police, the young boy is reported to have burst into tears, immediately realising he had done something wrong. Speaking through tears, he told the officer that he had really wanted a cheeseburger.
A family friend who by chance happened to be eating at the local chain restaurant is said to have then informed the children's grandparents. Fortunately, the siblings got a chance to eat their cheeseburgers before police arrived.
Register for free to continue reading
Registration is a free and easy way to support our truly independent journalism
By registering, you will also enjoy limited access to Premium articles, exclusive newsletters, commenting, and virtual events with our leading journalists
Already have an account? sign in
Join our new commenting forum
Join thought-provoking conversations, follow other Independent readers and see their replies