Trump administration official's wife suggests measles can cure cancer
Vaccine hesitancy was named one of the top threats to global health in 2019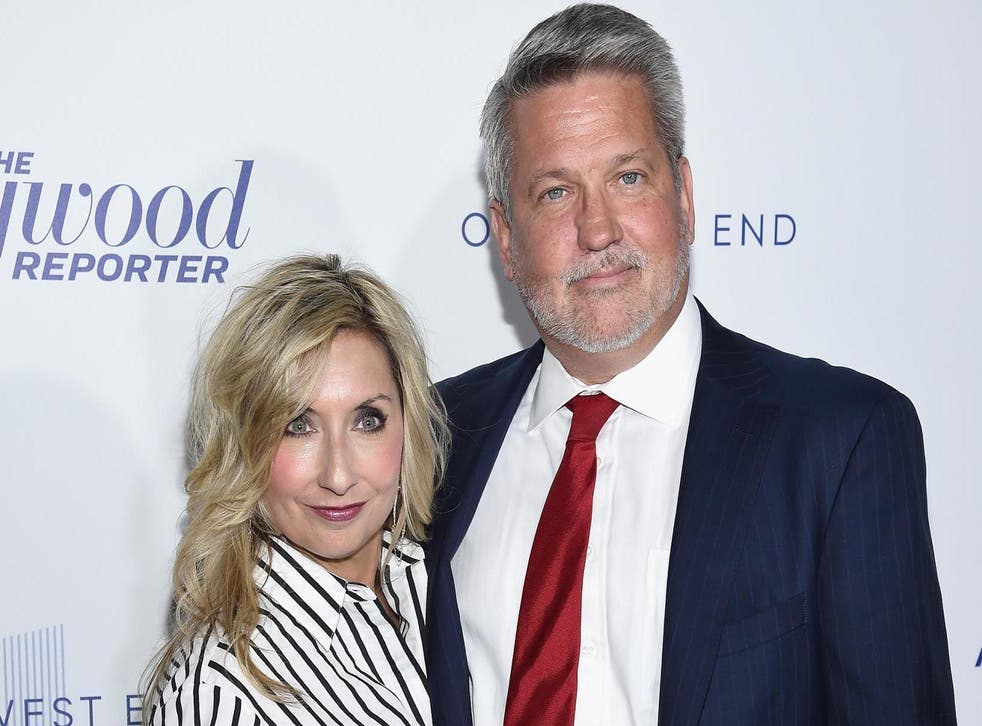 The wife of White House communications chief Bill Shine has inaccurately claimed that diseases such as measles can "fight cancer."
On Wednesday, Darla Shine expressed her anti-vaccination views in a series of tweets in response to a CNN report on the measles outbreak in the United States.
"Here we go LOL #measlesoutbreak on CNN #fake #hysteria," Shine wrote. "The entire Baby Boom population alive today had the #Measles as kids.
"Bring back our #ChildhoodDiseases they keep you healthy & fighting cancer."
Shine, who used to work as a TV producer, then claimed that she had the measles, mumps and chickenpox as a child and "so did every kid I knew."
Polio: iron lungs, leg braces and vaccination

Show all 8
"Sadly my kids had #MMR so they will never have the life-long natural immunity I have. Come breathe on me!" she continued.
The MMR is the measles, mumps, and rubella vaccination and is recommended to children, teens, and adults by the Centres for Disease Control and Prevention (CDC) to prevent against the diseases.
As of 7 February, there have been 101 measles cases reported in 10 states across the United States.
Most of the diagnosed cases have been children who did not receive the vaccination, the CDC reports.
According to the NHS, measles is a "highly infectious viral illness that can be very unpleasant and sometimes lead to serious complications."
Symptoms include a high fever, cold-like symptoms, and small grey or white spots on the inside of the cheeks. It can also be deadly, with the World Health Organisation (WHO) reporting more than 100,000 people died from measles in 2017.
In the US, more than 70,000 cases of measles have been prevented between 1994 and 2013 as a result of the vaccine, according to the CDC, and the disease was declared eliminated in the country in 2000.
While many people did contract measles before the vaccine was created, with the CDC reporting that nearly all children in the decade before 1963 had measles by the time they were 15 years old, there is no scientific evidence that measles increases an individual's chance of fighting cancer.
Despite the evidence proving otherwise, Shine continued to defend her stance - to the dismay of people on social media.
Measles outbreak in New York
"Imagine wanting your children to die of preventable childhood diseases," one person wrote.
Another said: "Yeah, let's fight cancer by giving children measles so they can die faster. But hey! At least your kid won't have cancer anymore, because all those mutated blood cells will die with them."
"This is an idiotic statement! Do the research please. I had measles as a kid… and have had cancer two times, breast and endometrial. Please don't pass on false information," someone else responded.
This year, WHO named vaccine hesitancy a top threat to global health for the first time as people continue to believe that there is a link between vaccinations and autism.
Support free-thinking journalism and attend Independent events
There is no scientific link between vaccinations and autism, according to the CDC.
Join our new commenting forum
Join thought-provoking conversations, follow other Independent readers and see their replies