Measles outbreak: New York City mayor declares public health emergency and orders mandatory vaccinations in Brooklyn
The fine for failing to comply with the mandatory vaccination order is $1,000
Sarah Harvard
New York
Tuesday 09 April 2019 12:00 Comments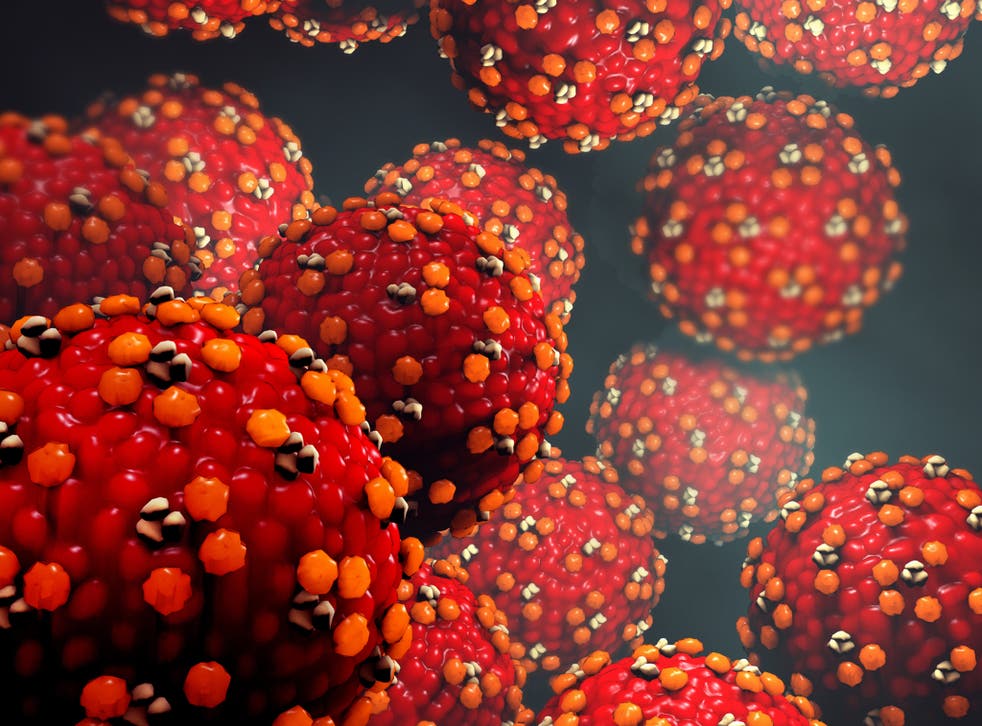 The mayor of New York City has declared a public health emergency following a severe measles outbreak in Brooklyn.
Mayor Bill De Blasio said the city was making vaccinations for measles, mumps, and rubella (MMR) mandatory after an outbreak infected the Orthodox Jewish community in certain parts of Williamsburg, Brooklyn.
The fine for failing to comply with the mandatory vaccination order is $1,000.
Since the measles outbreak started in October, there have been 285 reported cases in the Orthodox Jewish community. About 246 of those cases involved children and 21 people have been hospitalised.
"Measles is a dangerous, potentially deadly disease that can easily be prevented with vaccine," Deputy Mayor for Health and Human Services Dr Herminia Palacio said in a statement on Tuesday. "When people choose not to get their children vaccinated, they are putting their children and others - such as pregnant women, people on chemotherapy, and the elderly - at risk of contracting measles."
Polio: iron lungs, leg braces and vaccination

Show all 8
New York City officials also warned yeshiva schools in Brooklyn that they will be fined or shut down if they allow unvaccinated children to attend.
In December 2018, city officials ordered yeshiva schools to ban unvaccinated children. However, one school in Williamsburg did not follow the order, and as a result, it is has since been linked to more than 40 cases.
Local officials said the majority of Orthodox Jews in Williamsburg are vaccinated, but a small number of anti-vaxxers are allowing the outbreak to spread rapidly.
"There is no religious exemption on measles," Gary Schlesinger, CEO of Parcare Community Health Network, told CBS. "All rabbis, all prominent rabbis have issued proclamations that everyone should vaccinate."
Register for free to continue reading
Registration is a free and easy way to support our truly independent journalism
By registering, you will also enjoy limited access to Premium articles, exclusive newsletters, commenting, and virtual events with our leading journalists
Already have an account? sign in
Join our new commenting forum
Join thought-provoking conversations, follow other Independent readers and see their replies