Melania Trump's online bio no longer mentions university degree, says she 'paused her studies' to become a model
The incoming first lady's biography previously said she had a degree from Slovenia
Rachael Revesz
New York
Thursday 17 November 2016 15:26 Comments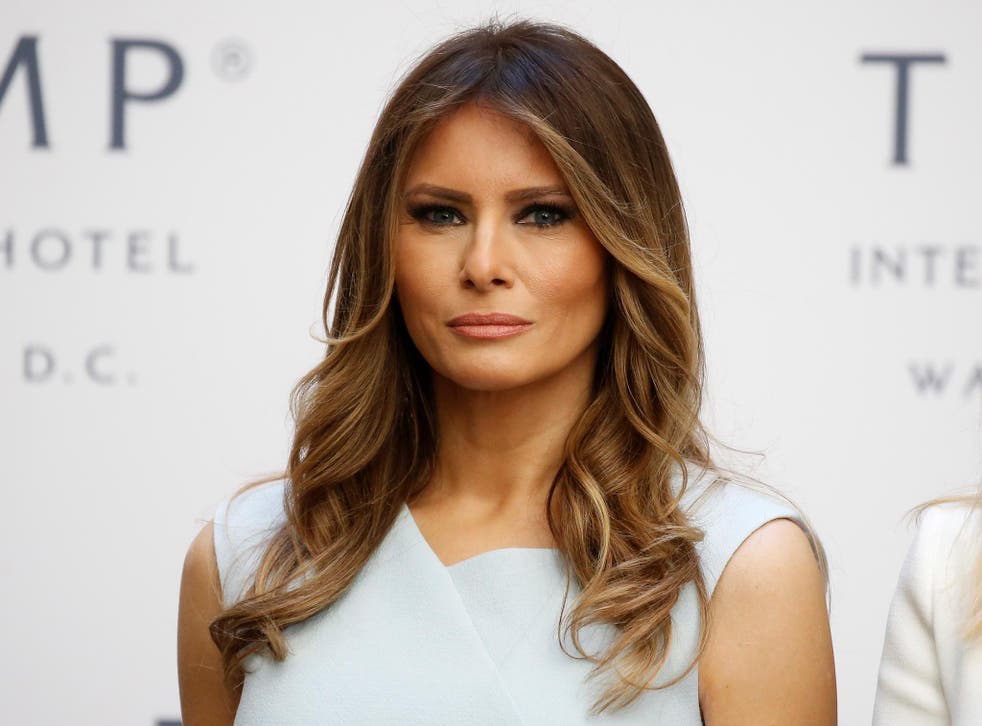 Melania Trump's online bio page no longer mentions her degree in architecture and design from the University of Ljubljana.
Instead, the new page says that she "paused her studies to advance her modeling career in Milan and Paris".
The mention of her degree in her home country was kept on the website until July, when she was due to give a keynote speech at the Republican National Convention.
At the convention, she gave a speech that plagiarised Michelle Obama's 2008 speech at the Democratic National Convention. The Trump campaign blamed a staffer called Meredith McIver, who apologized in a statement.
The website page does not say whether the incoming first lady resumed or completed the course. Her lack of degree marks a break from the past three first ladies - Laura Bush, Hillary Clinton, Michelle Obama - who obtained graduate degrees.
Blaz Matija Vogelnik, a professor who said he briefly taught her, told NBC in August that she did not complete the course, but she had passed an entry test for the college and believed "her IQ was very high".
The glaring irony of Melania Trump's social media bullying speech
When speculation swirled over her education, Ms Trump's entire website was pulled down.
She tweeted later that month it was removed because it "did not accurately reflect my current business and professional interests".
The website now redirects to www.trump.com, buts contents can still be accessed via the Internet Archive.
The deleted page says Ms Trump, the "aqua eyed beauty" arrived in New York in 1996.
Addressing reports that she had actually come to the US the year prior and worked illegally, she insisted that the claims were false and she regularly had to go back to Slovenia to renew her visa before she applied for a green card and then became a US citizen in 2006.
Register for free to continue reading
Registration is a free and easy way to support our truly independent journalism
By registering, you will also enjoy limited access to Premium articles, exclusive newsletters, commenting, and virtual events with our leading journalists
Already have an account? sign in
Join our new commenting forum
Join thought-provoking conversations, follow other Independent readers and see their replies