Mexicans target Starbucks in boycott of American firms over Donald Trump policies
Campaign urges consumers not to buy products from the world's biggest coffee seller, with the hashtag #AdiosStarbucks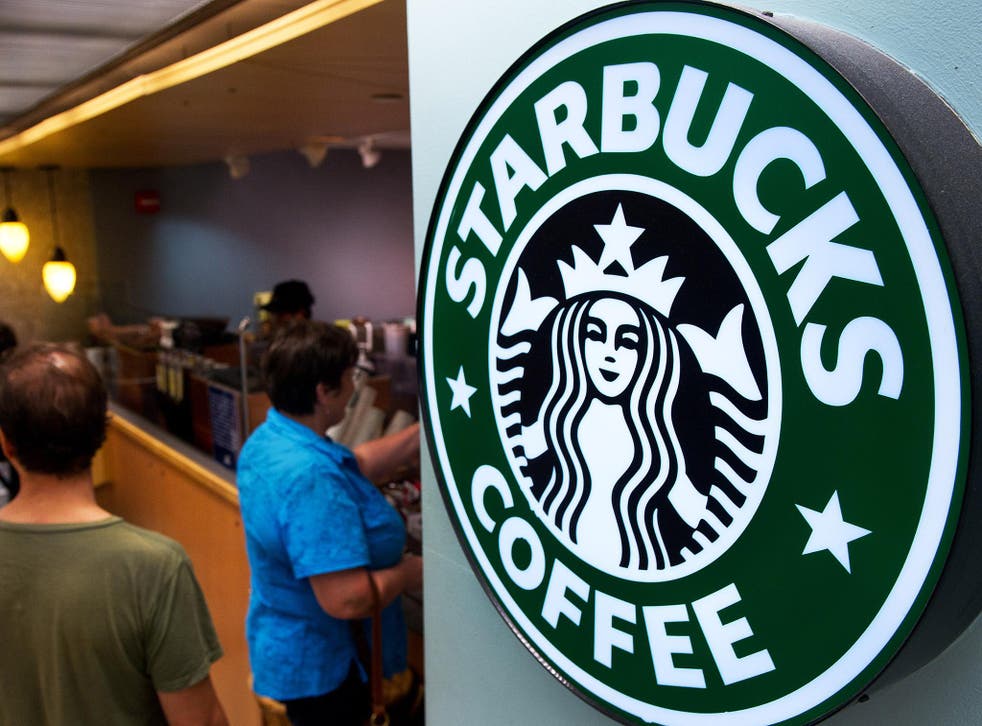 Seeking to quell a social media campaign imploring Mexicans to boycott US companies, Starbucks defended itself on Friday, saying it had invested millions in the country, created more than 7,000 jobs, and that its local unit is Mexican-owned.
The statement came after disparate social media campaigns directed at US companies based in Mexico gained traction, following President Donald Trump's order to build a border wall along the country's southern border and promise to make Mexico pay for it.
In a statement, Starbucks said its Mexican operator Alsea has some 560 stores across Mexico, representing an investment of 5bn pesos (£191m), and sells Arabica coffee beans harvested in the southern Mexican state of Chiapas around the world.
Even so, a campaign urged Mexicans not to buy products from the world's biggest coffee seller, with the hashtag #AdiosStarbucks trending on Twitter earlier this week.
Social media users have also called for boycotts of US companies including McDonald's, Walmart, and Coca-Cola.
Earlier this month, a Mexican state governor said his administration would no longer buy cars from US auto maker Ford, calling on others to do the same after the company abruptly cancelled a planned investment in the country.
"It's time for Mexicans to show what we're made of," Alejandro Moreno, governor of the southeastern state of Campeche, said.
"Actions like this should multiply across the country."
World news in pictures

Show all 50
On Friday, Mexico's wealthiest man, Carlos Slim, weighed in on the topic, saying he thought attempts to boycott US companies were wrong.
"They are American businesses that have come to invest in Mexico, to give employment in Mexico, to produce in Mexico," Slim said. "What needs to be done really is consuming what the country produces."
Shares of Starbucks closed down 4 per cent on Friday to $56.12, the lowest level since 4 January.
Join our new commenting forum
Join thought-provoking conversations, follow other Independent readers and see their replies