Mexico confirms krokodil drug case was US patient
Health authorities say the 17-year-old is a resident of Houston, not Mexico
Heather Saul
Friday 03 January 2014 10:14 Comments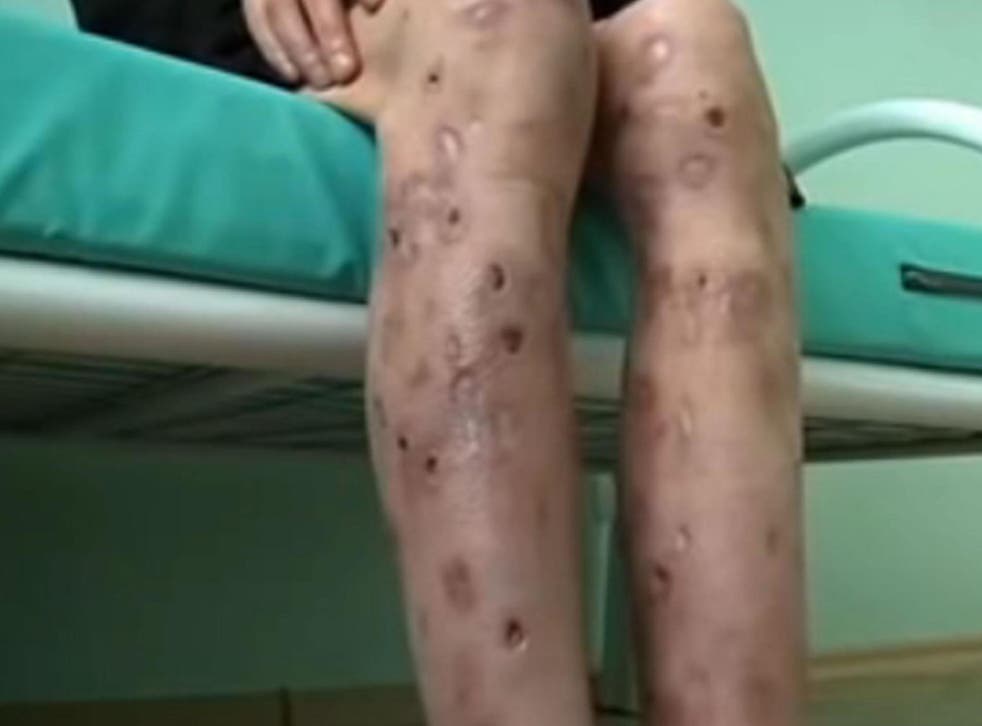 Health authorities in Mexico have confirmed a 17-year-old patient believed to have injected the drug krokodil was from Houston, America.
Dr. Enrico Sotelo, the head of the council on addictions in the western state of Jalisco said the patient is a Houston resident who came to Mexico to visit the Pacific coast resort city of Puerto Vallarta, where she has relatives, in November.
Shortly after arriving she checked into a local health clinic for digestive problems, and it was there doctors detected flesh lesions associated with krokodil use.
Sotelo said the unidentified patient told authorities she had used the drug in Houston. Her current condition is unknown because she did not return to the health clinic there for any further treatment.
To read more about the Independent's visit to Russia to investigate the escalating use of krokodil click here
"She acquired this problem with krokodil in Houston, not here in Puerto Vallarta," Sotelo said.
Krokodil, the street name for desomorphine, is a cheap heroin substitute that rots the flesh of addicts, usually killing them within two years. It is formed of a combination of crushed codeine pills, gasoline, cooking oil, iodine, paint thinner, lighter fluid and other toxic ingredients.
Krokodil is also highly addictive and short-lasting – meaning many addicts exist in an on-going cycle of drug consumption and drug preparation. It acts as a morphine substitute but is ten times stronger than the morphine currently used in medical practice. It has a quicker onset of action and more sedative effects and causes death of muscle and soft tissues at the site of injection.
Sotelo said a survey of other rehab centres in the area had shown there had been no other cases of krokodil use locally. He said Mexico has detected only two probable cases to date.
Krokodil use and its effects

Show all 5
Additional reporting by Associated Press
Register for free to continue reading
Registration is a free and easy way to support our truly independent journalism
By registering, you will also enjoy limited access to Premium articles, exclusive newsletters, commenting, and virtual events with our leading journalists
Already have an account? sign in
Join our new commenting forum
Join thought-provoking conversations, follow other Independent readers and see their replies