Michael Brown: Tree planted in Ferguson park in memory of slain black teenager vandalised within 24 hours
Police say they are investigating the attack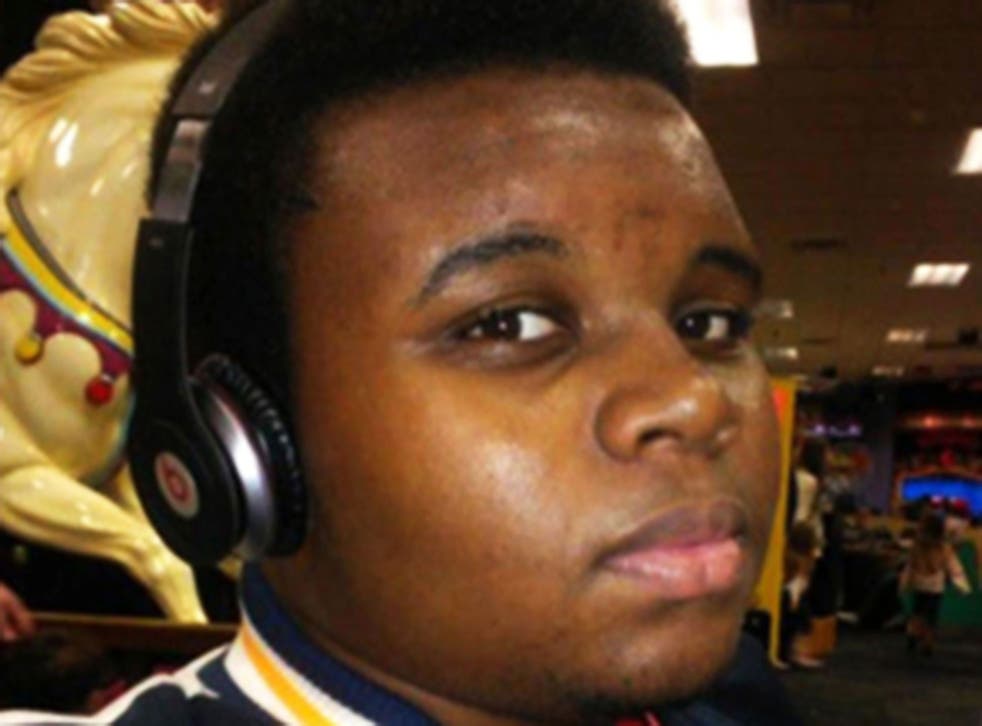 A tree that was planted in Ferguson in memory of slain black teenager Michael Brown has been vandalised - one day after it was placed in the ground.
Reports said the tree planted in the city's January-Wabash Park was chopped off at the trunk and the concrete and metal plaque at the base of the sapling was stolen.
"If it was intentional then they know they were wrong for doing it," local resident Raynetta Godfrey told the KTVI television channel.
"At the end of the day someone lost their life. It could have been them. It could have been one of their family members. I just think it wasn't right. People feel with freedom of speech they get to do whatever they want to do. I think they abuse it."
The killing of 18-year-old Mr Brown last summer sparked protests across the country and triggered angry and sometimes violent scenes in Ferguson. Such scenes were repeated when it was announced that Darren Wilson, the police officer who had shot dead the unarmed teenager, would not be charged.
The tree had apparently been donated by the Black Caucus of the American Library Association (BCALA), a group which promotes literacy among African Americans and which is holding its annual conference in Ferguson this summer.
"It's real sad day when a tree is dedicated and the next day someone comes along and destroys it just for the heck of it," said the BCALA's Gerald Brooks.
A second tree planted in the park was also vandalised. Reports said that both saplings have now been replaced. The plaque will be replaced later this week.
Register for free to continue reading
Registration is a free and easy way to support our truly independent journalism
By registering, you will also enjoy limited access to Premium articles, exclusive newsletters, commenting, and virtual events with our leading journalists
Already have an account? sign in
Register for free to continue reading
Registration is a free and easy way to support our truly independent journalism
By registering, you will also enjoy limited access to Premium articles, exclusive newsletters, commenting, and virtual events with our leading journalists
Already have an account? sign in
Join our new commenting forum
Join thought-provoking conversations, follow other Independent readers and see their replies