Michael Misick: Turks and Caicos premier 'who left office with $180m fortune' arrested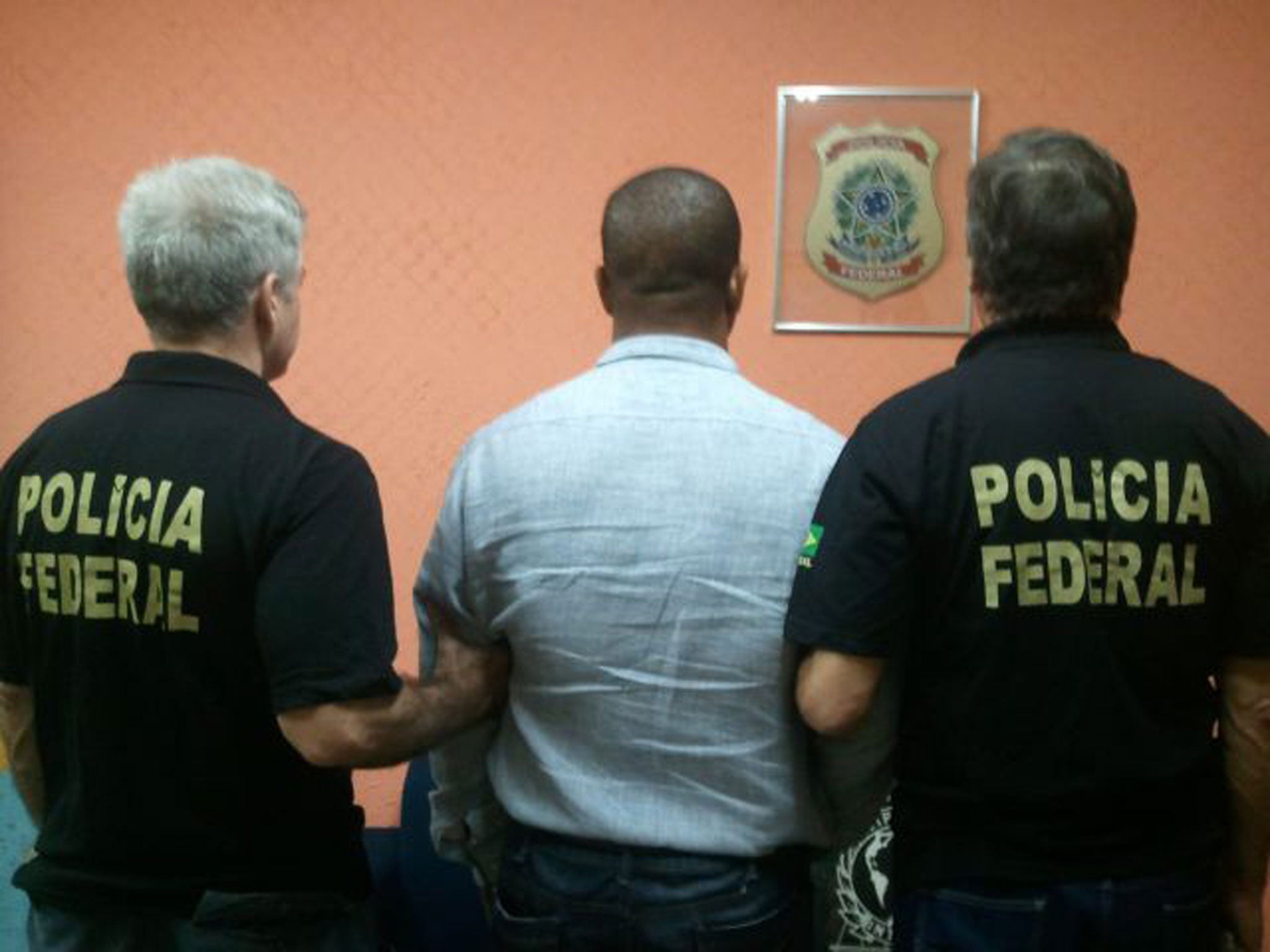 A former premier of the Turks and Caicos Islands (TCI) whose rule was characterised by adultery, private jets and designer suits, has been arrested on an international warrant.
Michael Misick was detained in Rio de Janeiro and is expected to face a request for his extradition for trial on the Caribbean islands.
The former chief minister faces corruption charges after a rule that is thought to have lined both his own and his supporters' pockets. He allegedly amassed a $180m (£112m) fortune by the time he left office.
Mr Misick was leader of the TCI when, in 2007, the UK stepped in to suspend much of the constitution and take over the administration of the archipelago. He is suspected of corruption, misusing public money and profiting from the sale of government-owned land. Mr Misick has repeatedly denied any wrongdoing.
In a statement last night a Foreign Office spokesman said: "The arrest was made by the Brazilian Federal Police acting on an Interpol arrest warrant. Michael Misick faces a number of serious charges relating to corruption and maladministration in the TCI. It is in the best interests of the TCI that allegations of wrongdoing are thoroughly investigated and that Misick returns there to answer these charges."
The arrest was sought by the TCI Special Investigation and Prosecution Team, set up in the wake of the Commission of Inquiry led by Sir Robin Auld, a retired Appeal Court judge.
In his report, Sir Robin found there was "a high probability of systemic corruption in government and the legislature and among public officers in the Turks and Caicos Islands in recent years". The report added: "It appears, in the main, to have consisted of bribery by overseas developers and other investors of ministers and/or public officers so as to secure Crown land on favourable terms, coupled with government approval for its commercial development."
Sir Robin also said there were "clear signs of political amorality and immaturity and of administrative incompetence".
Mr Misick is understood to have been living in an up-market area of Rio de Janiero for months and had applied for asylum, which was turned down.
Britain's rule of the TCI ended last month when elections were held. Mr Misick still retains support on the islands and his Progressive National Party called an emergency meeting after his arrest.
Join our commenting forum
Join thought-provoking conversations, follow other Independent readers and see their replies