Michael Sandford: Man who tried to shoot Donald Trump is 'broken' in jail
20-year-old Michael Sandford is described by his mother as a 'soppy, loving lad'
Rachael Revesz
New York
Wednesday 10 August 2016 14:08 Comments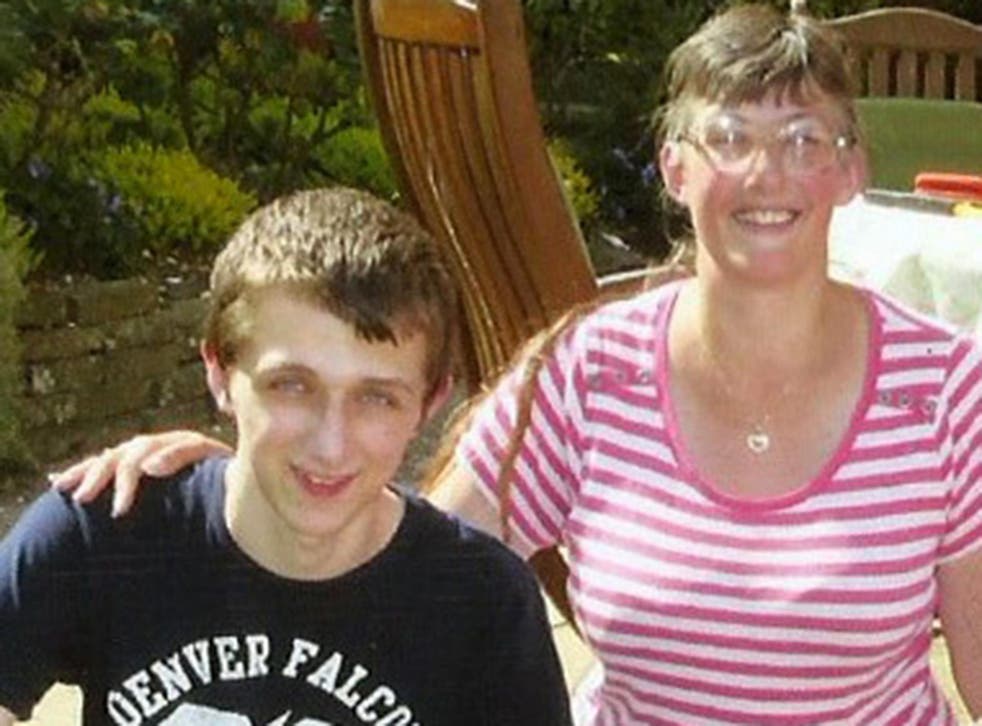 The 20-year-old would-be assassin of Donald Trump is "broken" in prison, according to his mother.
Lynne Sandford told CNN that her son's attempt to grab a police officer's gun at a Trump rally in Las Vegas in June shocked her.
"By nature, he was a very sweet, very sensitive, soppy, loving lad," she said.
She insisted he had never been violent before.
Ms Sandford has been actively campaigning for her son to be brought back to the UK.
At the age of 14, he was admitted to a psychiatric facility for anorexia. He also suffers from Obsessive Compulsive Disorder, depression and anxiety.
"He's in pieces," she said. "He's broken. He's bewildered. He begs me not to hang up on the phone when we do speak."
She said her son insisted on going to the US to be with his girlfriend, although his parents did not want him to go.
He was reportedly unemployed in the US and sleeping in his car. He practised shooting at a gun range and drove across the country to attend the Trump rally in Las Vegas, which he had allegedly been planning for a year.
"My heart just stopped. I couldn't get my head around it, I couldn't believe this was my Michael," she said.
He told police officers he wanted to "kill" the Republican nominee and that he had expected to die during the attempt.
Mr Sandford, from Dorking in Surrey, has been charged with being an illegal alien in possession of a firearm and disrupting the orderly conduct of government business and official functions.
The 20-year-old has denied the charges and his mother said they are evidence the police did not believe he "seriously" wanted to attack Mr Trump, as he has not been charged with attempted murder.
"There's no getting away from what he did. He did attempt to do a very bad, very wrong thing," said his mother, adding that she has not yet pushed her son for details about why he tried to grab the gun.
"But he's not a bad person. That's why we want to get him back to the UK. We want to get him psychiatric help, and we want him to see his family."
Mr Sandford is awaiting sentencing. He faces being behind bars for up to a decade and fined a maximum of £170,000.
He is due to stand trial on 22 August.
Register for free to continue reading
Registration is a free and easy way to support our truly independent journalism
By registering, you will also enjoy limited access to Premium articles, exclusive newsletters, commenting, and virtual events with our leading journalists
Already have an account? sign in
Join our new commenting forum
Join thought-provoking conversations, follow other Independent readers and see their replies