Michelle Obama thanks Barack for flowers in touching birthday post
'You're my best friend, biggest fan, and getting notes and flowers from you will never get old,' says former first lady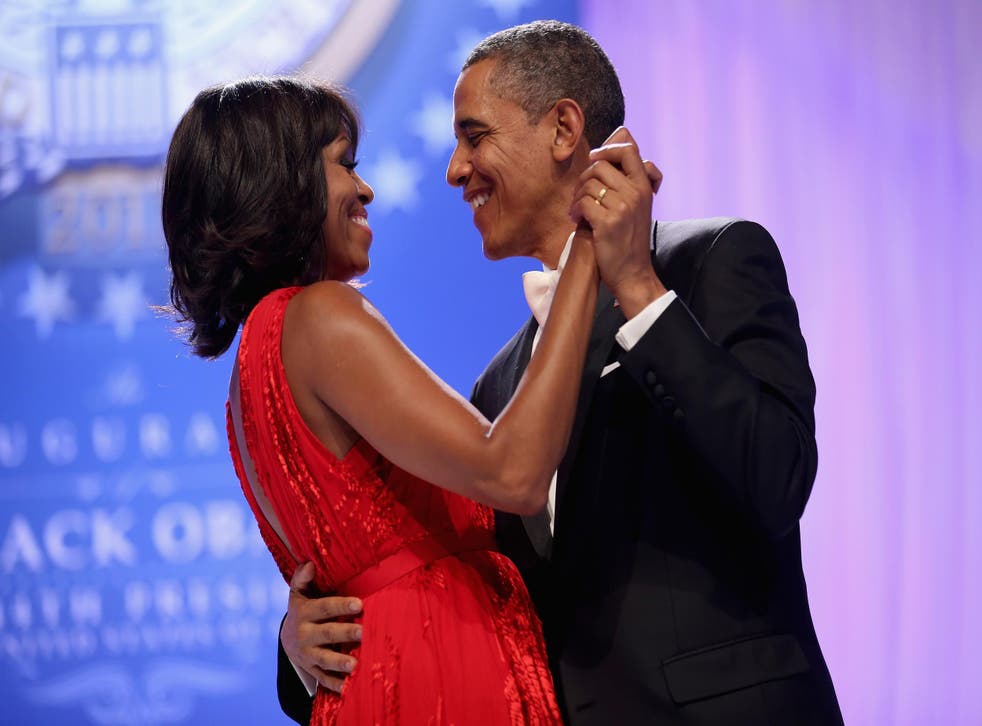 Michelle Obama received a bouquet of flowers from her husband as she celebrated her 54th birthday.
The former first lady said they were "waiting for me in the office this morning", as she shared a picture of them on social media.
"You're my best friend, biggest fan, and getting notes and flowers from you will never get old," she wrote next the image on Instagram.
She added: "And to the many people from around the country who sent cards and posted on social media, you have no idea how much we love hearing from you.
"I know birthdays can sometimes be bittersweet (54!), but your messages of hope, generosity, and warmth have always reminded me how lucky and blessed we are".
Her husband, former president Barack Obama also took to social media to pay tribute to his wife of 25 years.
"You're not only my wife and the mother of my children, you're my best friend. I love your strength, your grace, and your determination," he wrote. "And I love you more each day. Happy Birthday Michelle Obama."
The happy couple have become famed for their touching messages to each other on social media over the years.
The pair, both Chicago natives, met in the late 1980's at a local law firm called Sidley & Austin. At the age of just 25, Ms Obama was assigned as a mentor to an associate who was her future husband.
Ms Obama resisted when he first asked her out, once saying in an interview that she felt it would be "tacky" if they started going out because they were "the only two black people" at the company.
Joe Biden and Barack Obama through the years

Show all 15
But she eventually relented and they started dating later that summer. By 1991 they were engaged and the pair were married in October 1992.
The couple recently found themselves in the list of Britain's top ten most trusted high profile figures.
While Ms Obama gained the number three spot, the former president was listed at number nine.
Join our new commenting forum
Join thought-provoking conversations, follow other Independent readers and see their replies