Court grants Microsoft order to seize ransomware botnet controls ahead of US election
'Ransomware is one of the largest threats to the upcoming election,' Microsoft corporate vice president says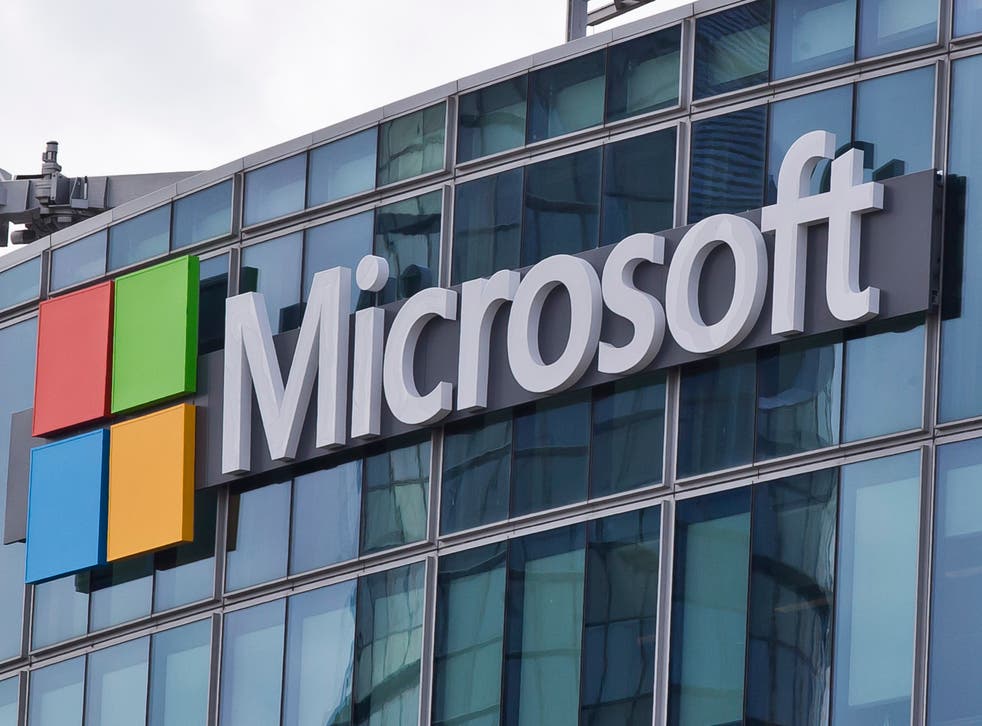 Microsoft has been granted a court order to take control of a malware botnet that may install malicuous software on local government networks and could be used in attempts to disrupt the November US election.
On Monday the tech company said it had received the order from a federal judge in the Eastern District of Virginia last week that gave Microsoft control of the Trickbot botnet.
Trickbot is said to have infected more than a million companies since 2016 and is used by operators to install more dangerous programs, including ransomware.
"Adversaries can use ransomware to infect a computer system used to maintain voter rolls or report on election-night results, seizing those systems at a prescribed hour optimized to sow chaos and distrust," said Microsoft Corporate Vice President Tom Burt.
"Ransomware is one of the largest threats to the upcoming election," he added.
Operators serve both criminal groups and national governments and nation-states for a variety of objectives, according to research by the company.
Microsoft used copyright law to convince the judge that since Trickbot used Microsoft code, the company should be able to seize the operator's infrastructure from their unknowing hosting providers.
The court granted approval for the company and its partners to disable the IP addresses, render the content stored on the command and control servers inaccessible, suspend all services to the botnet operators, and block any effort by the Trickbot operators to purchase or lease additional servers, Mr Burt said.
The seizure follows mechanical attempts to disrupt Trickbot last week by sending the operators bad information, according to researchers.
The company worked with Broadcom's Symantec, security firm ESET and other companies to dismantle Trickbot installations.
However, Symantec has said that Trickbot has control points in at least 20 countries, which will not be bound by the US court order used to seize control of the botnet.
Christopher Krebs, head of Cybersecurity and Infrastructure Security Agency at the Department of Homeland Security told The Washington Post that the rise of harmful malware activity such as Trickbot could lead to a "global emergency".
"I firmly believe that we're on the verge of a global emergency," he said in a statement to The Post.
"With the US election already underway, we need to be especially vigilant in protecting these systems during this critical time," Mr Krebs said. "This action proves that when the defenders team up, we can adapt to cripple the bad guys and make meaningful progress in improving our cybersecurity."
Additional reporting by Reuters
Register for free to continue reading
Registration is a free and easy way to support our truly independent journalism
By registering, you will also enjoy limited access to Premium articles, exclusive newsletters, commenting, and virtual events with our leading journalists
Already have an account? sign in
Register for free to continue reading
Registration is a free and easy way to support our truly independent journalism
By registering, you will also enjoy limited access to Premium articles, exclusive newsletters, commenting, and virtual events with our leading journalists
Already have an account? sign in
Join our new commenting forum
Join thought-provoking conversations, follow other Independent readers and see their replies