Mike Pence wants to hide his government emails from the public
This could set dangerous precedent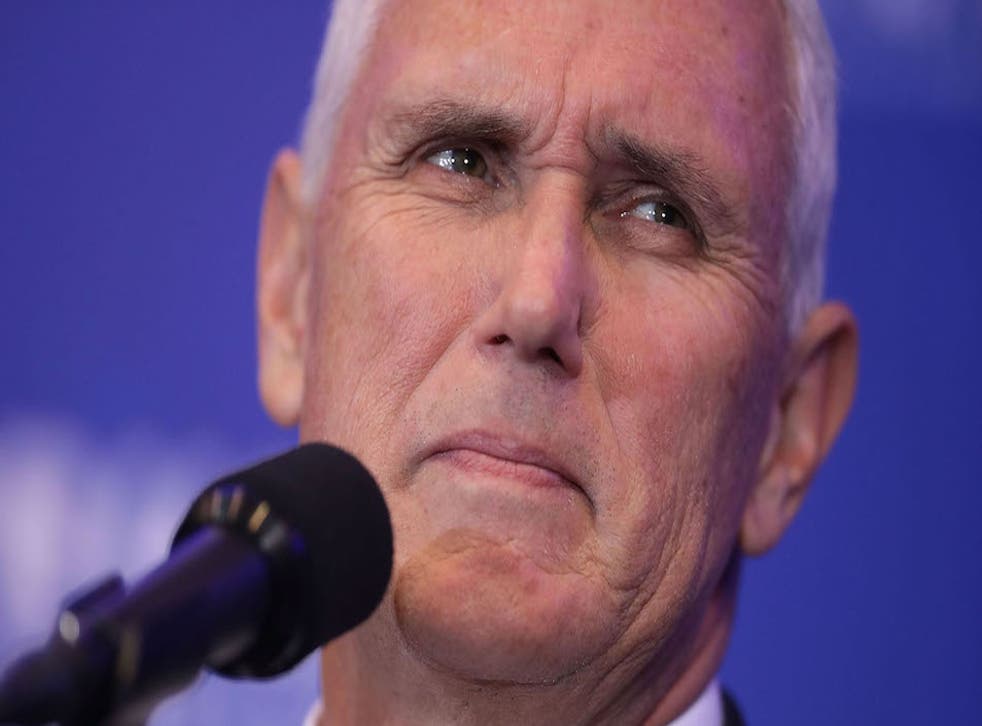 Vice President-elect Mike Pence wants to shield his email from the public and his administration is going to court to keep them private, The Indianapolis Star reports.
This news comes after the Indiana governor attacked Hillary Clinton during the 2016 election, claiming she was unfit to serve as president over her use of a private email server during her time as secretary of state.
His administration is reportedly working to seal mysterious emails Mr Pence received from a political ally, The Star reports, that reportedly involves the governor hiring outside consultants— with Indiana taxpayer money — in relation to immigration law enforcement. The documents are currently being pursued by a prominent Democratic lawyer seeking to expose corruption amongst Republicans.
Legal experts say the case could set a dangerous precedent if the Pence administration gets their way. "It comes down to this — the court is giving up its ability to check another branch of government, and that should worry people," Gerry Lanosga, a media professor at Indiana University, told the newspaper.
Register for free to continue reading
Registration is a free and easy way to support our truly independent journalism
By registering, you will also enjoy limited access to Premium articles, exclusive newsletters, commenting, and virtual events with our leading journalists
Already have an account? sign in
Register for free to continue reading
Registration is a free and easy way to support our truly independent journalism
By registering, you will also enjoy limited access to Premium articles, exclusive newsletters, commenting, and virtual events with our leading journalists
Already have an account? sign in