Millenials most likely generation to criticise themselves, says study
Adults under were 34 significantly more likely to describe their age group 'self-absorbed' and 'greedy'
Alice Harrold
Friday 04 September 2015 18:42 Comments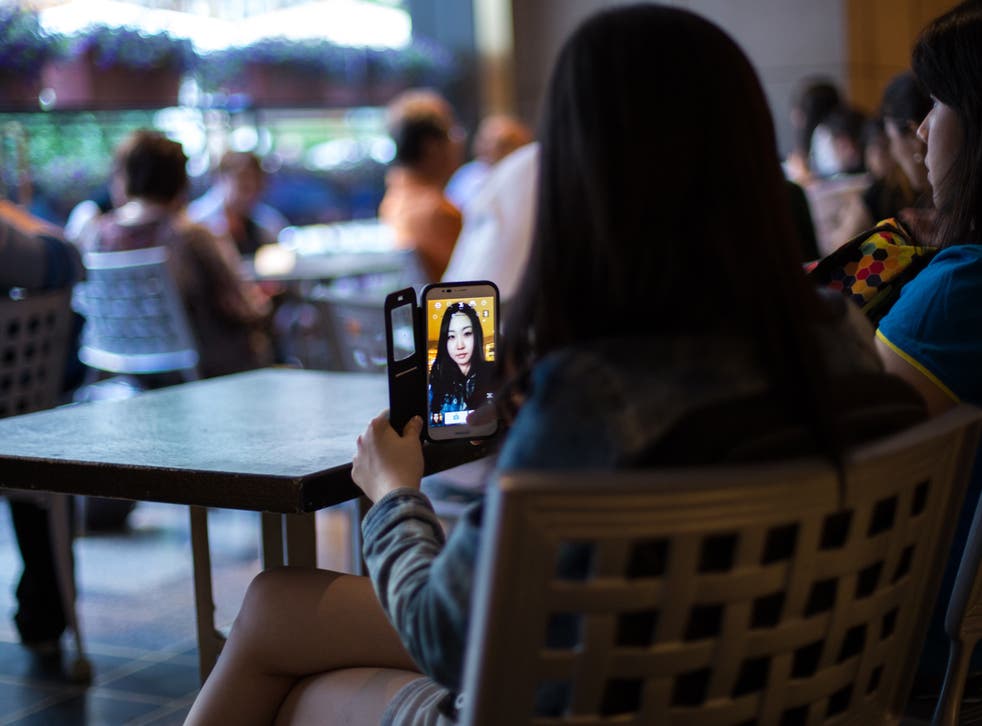 Millennials, or 18 to 34-year-olds, are the most likely generation to criticise themselves, a new study by the Pew Research Centre has shown.
The research examined US citizens between the ages of 18 and 87-years-old divided into four generations of Millennials, Generation X, Baby Boomers and the Silent Generation.
The adults under 34-years-old, categorised as Milennials, were significantly more likely than older generations to describe their age group "self-absorbed" and "greedy".
Fifty-nine per cent of Millennials describe their generation as self-absorbed, 49 per cent said they are wasteful, 43 per cent said they are greedy, and 31 per cent said they are cynical.
Just 24 per cent of those born between 1981 and 1997 consider their generation to be responsible, and 27 per cent said that they are self-reliant.
Older generations are much more likely to think of themselves in positive terms. Thirty-six per cent of Millennials think their age group is hard-working compared to 83 per cent of the Silent generation.
In fact, only 40 per cent of Millennials identify as part of their generation, whereas 79 per cent of Baby Boomers identify as part of theirs, and just half of Millennials identify as part of any generation at all.
Millennials also consider themselves to be less religious and patriotic than older generations. Only 12 per cent of them would describe their generation that way.
Surprisingly, while Millennials are more likely than older age groups to accept gay and interracial marriages and to have a more positive view of immigration, just one third of them consider their generation to be tolerant, compared to 38 per cent of Baby Boomers.
The Pew Centre's American Trends Panel carried out the research among 3,147 respondents.
Register for free to continue reading
Registration is a free and easy way to support our truly independent journalism
By registering, you will also enjoy limited access to Premium articles, exclusive newsletters, commenting, and virtual events with our leading journalists
Already have an account? sign in
Join our new commenting forum
Join thought-provoking conversations, follow other Independent readers and see their replies