Millennials are ditching traditional television faster than ever
Young Americans increasingly are cutting cords and abandoning cable subscriptions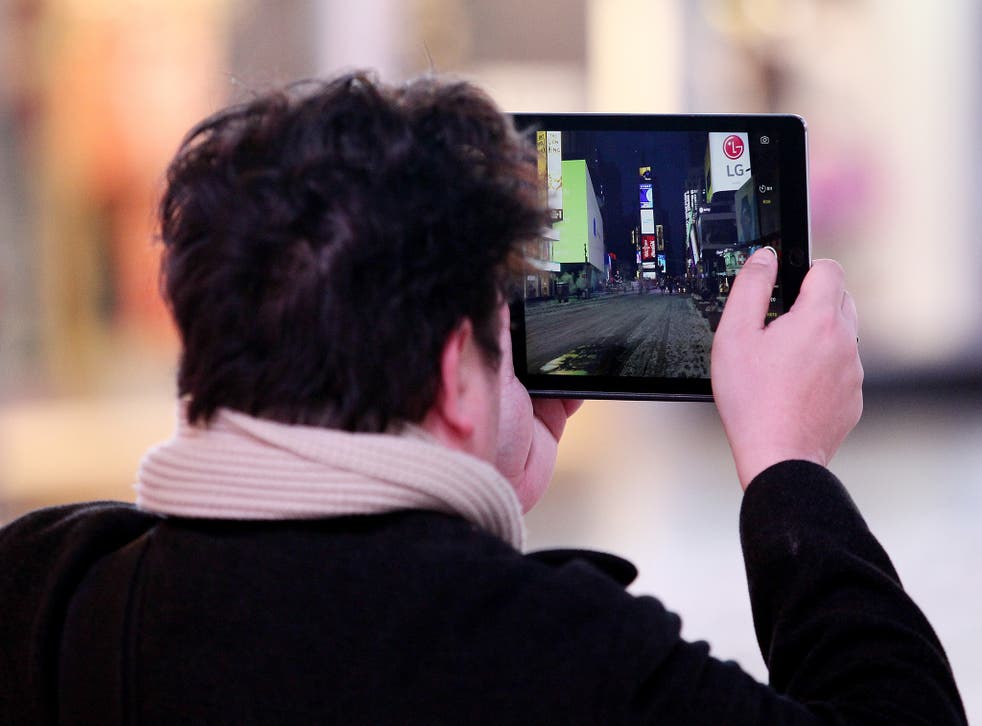 In the era of Netflix and iPads, members of the Millennial Generation now are forgoing traditional television at a rate faster than ever before, based on new Nielsen television numbers.
In the television season between September and January, traditional television viewers aged 18 to 34 fell by 10.6 per cent, more than double the annual average decline, the New York Post reported. Since 2012, viewers in the Millennial age range have fallen by an average of 4 per cent a year.
Television executives reportedly are stunned by the sudden tumble in Millennial viewers, with NBC Universal's head of audience research telling the Post he had never seen such a rapid change in behaviour in the industry.
Last month, data showed that 17.8 million Millennials were watching traditional television, down about 20 per cent from 2011 when 21.7 million young Americans were tuning in.
The drop likely will continue as providers are offering increased options for so-called cord cutters – those who have given up cable television subscriptions. Netflix, Hulu and Amazon all are bulking up their libraries and continue to push original content, which consumers can watch on tablets or through the televisions with devices like Apple TV or Roku.
Follow Payton Guion on Twitter @PaytonGuion.
Register for free to continue reading
Registration is a free and easy way to support our truly independent journalism
By registering, you will also enjoy limited access to Premium articles, exclusive newsletters, commenting, and virtual events with our leading journalists
Already have an account? sign in
Register for free to continue reading
Registration is a free and easy way to support our truly independent journalism
By registering, you will also enjoy limited access to Premium articles, exclusive newsletters, commenting, and virtual events with our leading journalists
Already have an account? sign in
Join our new commenting forum
Join thought-provoking conversations, follow other Independent readers and see their replies