New York police woman shot dead while sitting in patrol car in 'unprovoked attack'
'Everything is pointing" to this being an assassination, says Deputy Chief Jason Wilcox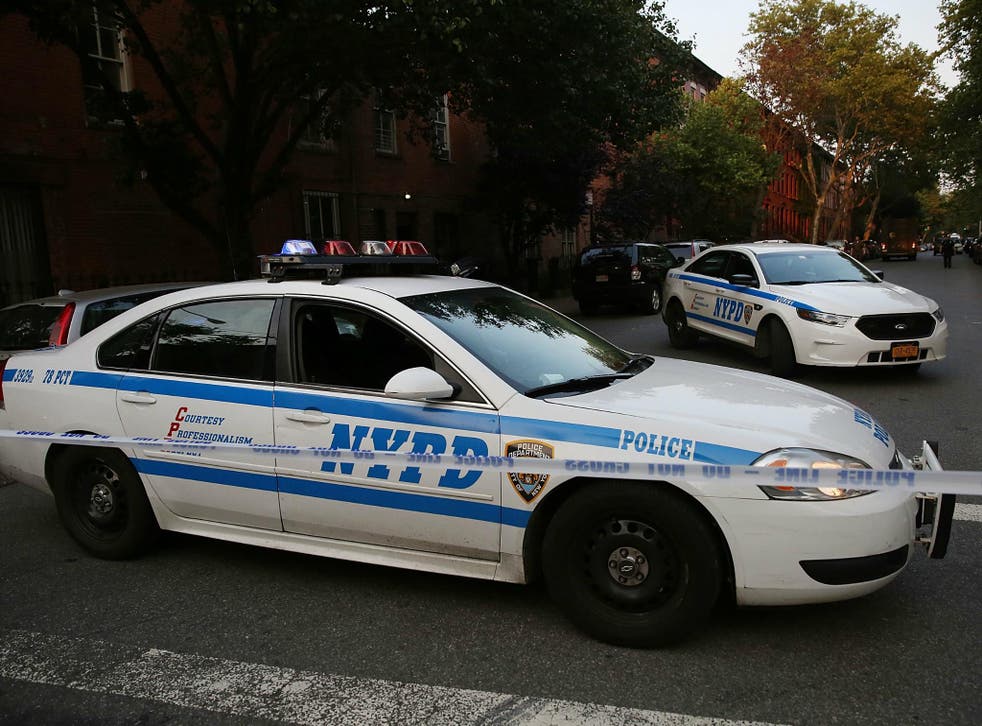 A New York City policewoman was shot and killed in an "unprovoked attack", investigators said.
Miosotis Familia, a 12-year veteran on the force, was in uniform and sitting in police truck when the gunman, later identified as Alexander Bonds, came up to the passenger side window and shot her.
Her partner, Vincent Maher, immediately called for help and two officers chased Bonds down. When he drew his gun they shot and killed him.
Although the mother of three was rushed to the nearby St Barnabas Hospital, Ms Familia, 48, died three hours after the shooting.
"Based on what we know right now, this was an unprovoked attack against police officers who want to keep this great city safe," Police Commissioner James O'Neill told a news conference.
Deputy Chief Jason Wilcox added that "everything is pointing" to this being an assassination.
Ms Familia was nearing the end of her shift, monitoring the 4 July celebrations in the Fordham Heights neighbourhood of the Bronx, when Mr Bonds struck. There does not appear to be any link between the pair.
Witness Jay Marzelli told the New York Post that he thought all the gunfire was fireworks, before he saw "probably 40, 50, 60 cops screaming, 'Call a paramedic, clear the block.'"
World news in pictures

Show all 50
He added: "I saw an officer laying there in the ground unconscious in another officer's arms. Police officers screaming, 'Get the f***ing paramedics.'"
State Department of Correction records show Mr Bonds spent seven years in prison for robbery before being released on parole in 2013. He also posted an anti-police rant in a September 2016 Facebook post, the New York Times reported.
In a video he said police officers raped and killed inmates and bad prison conditions, adding "I don't care about 100 police watching this."
He also said "want[s] justice" and that he would "not hesistat[e]...in the streets," though there is no indication of what he meant by that in the video. NYPD detectives have reviewed the video as well.
Roma Martinez, told the newspaper that Ms Familia "had a reputation as 'a good police woman' who spoke Spanish."
Join our new commenting forum
Join thought-provoking conversations, follow other Independent readers and see their replies