Sixteen missing children rescued in month-long operation by US marshals
The federal law enforcement agency has rescued more than 1,700 children since 2015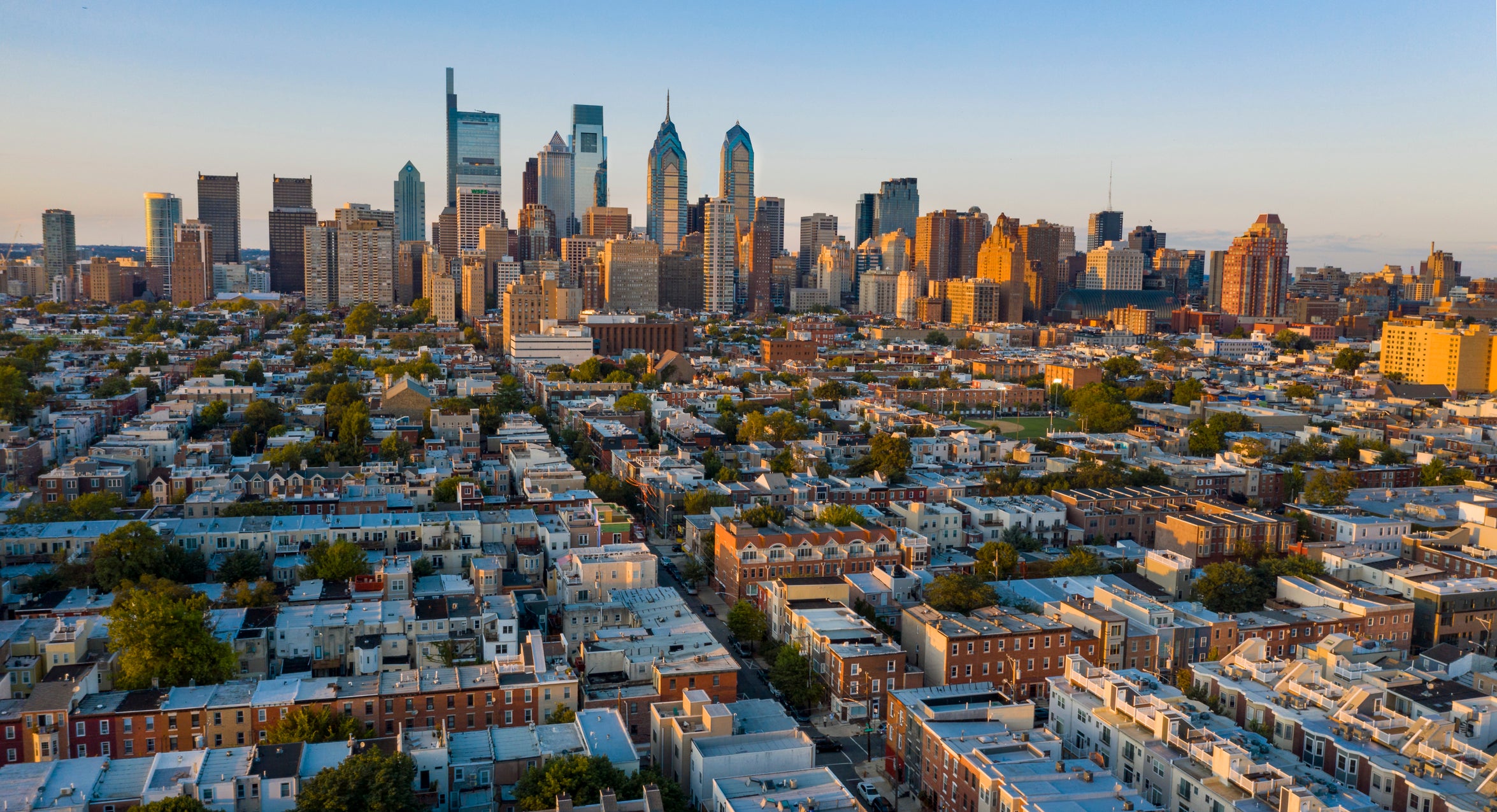 Sixteen missing children have been rescued after a month long operation by the US Marshals Service.
At least four of the recovered youngsters were connected to child sex trafficking in the Philadelphia area, officials say.
Authorities began Operation Safeguard on 5 February when a marshals task force took over 26 missing children cases at the request of law enforcement agencies.
The marshals said that the children were considered some of the most at risk cases in the Philadelphia area, based on sex trafficking, exploitation, sexual abuse, physical abuse and medical or mental health conditions.
"Our hope is for a better future for the 16 children we recovered," said Eric Gartner, the US marshal for the Eastern District of Pennsylvania. 
"I applaud the exceptional cooperation among our respective agencies in combating this most abhorrent affront to society.
Read more:
"Our resolve remains steadfast in finding other children in peril."
The Marshal Service was assisted in the operation by the National Center for Missing and Exploited Children, the Philadelphia Department of Human Services, Bucks County Children Youth Services, the Philadelphia Police Department's Human Trafficking Unit, and the FBI.
The marshals created a missing-child unit after Congress passed the Justice for Victims of Trafficking Act of 2015.
Since 2015, the marshals service has recovered more than 1,700 missing children.
Join our commenting forum
Join thought-provoking conversations, follow other Independent readers and see their replies