Father warned murdered jogger against using path without him
Karina Vetrano's body was found near her home in Queens, New York, by her father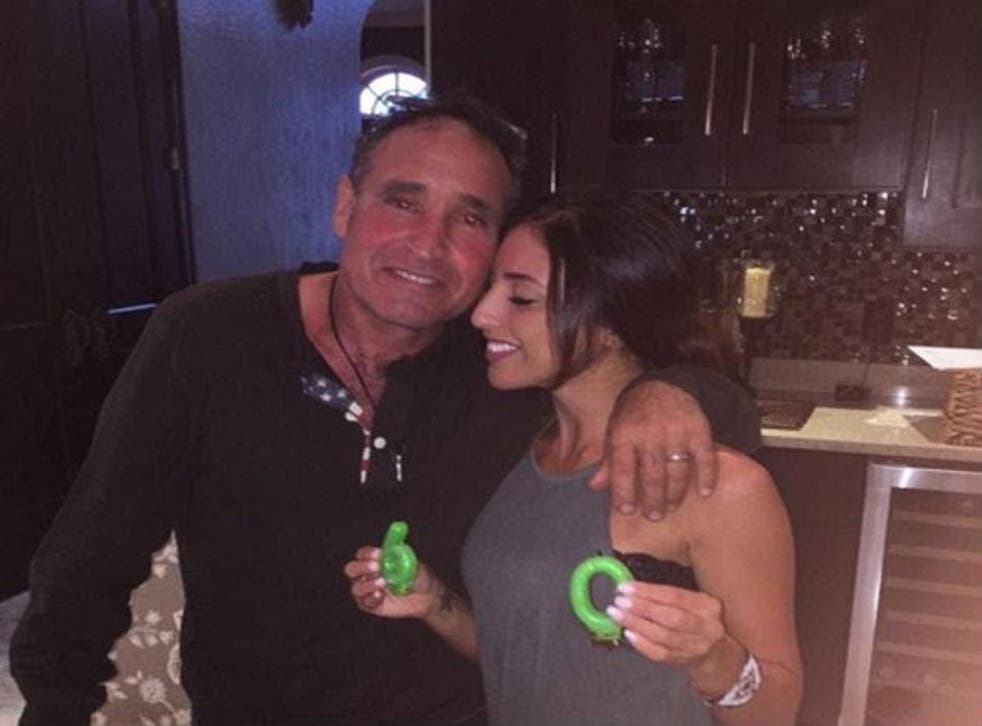 Police have launched a murder investigation after the body of a jogger was found near her New York home.
Her father discovered his daughter's body face down on Tuesday evening in marshland about half a mile away from their house in Queens, according to police.
The 30-year-old, identified as Karina Vetrano, had set off from her home to go for a jog about 5pm on Tuesday near Gateway National Park.
Police chief Robert Boyce told reporters that Ms Vetrano normally jogged with her father, but he did not go with her that night as he had a back injury. When she did not come home, he set out with police detectives and a bloodhound.
Mr Boyce said her father had asked Ms Vetrano not to take that route without him.
"She is an active jogger. She jogs here normally everyday with her father," he said. "Her father was not running with her last night. She lives a couple of blocks away."
Police said she had been strangled and there were signs of hemorrhaging.
The path she jogged along was a common running route, shared by pedestrians and cyclists.
"Right now we're investigating anybody who uses this park," said Mr Boyce.
Ms Vetrano graduated from St John's University in 2015 with a master's degree, and she was working as a caterer in Howard Beach.
On her Instagram page, she described herself as a "day dreamer" and a "thrill seeker".
The case in Queens has echoes of the famous Central Park assault in 1989, when former investment banker Trisha Meili was raped and left for dead by Matias Reyes. Five black and hispanic young men were wrongly accused and imprisoned for the crime until Reyes confessed in 2002.
Although the Central Park jogger case gained worldwide notoriety, there have been multiple attacks in 2016 alone.
The NYPD told The Independent they had no figures for the number of women who have been killed or attacked while jogging, although there were a total of 93 people raped by strangers in New York City last year.
In April, a 23-year-old woman was jogging in Prospect Park in Brooklyn around 5am when a man attacked her from behind, threw her to the ground and said he was going to sexually assault her. While she fought him off, he cut her index finger with a knife.
In the same area in June, a woman walking about a block from Prospect Park was approached from behind and shoved to the ground by a man who punched her and tried to rape her. The 34-year-old fought him off until he gave up.
On 17 May, a 42-year-old woman was jogging around 7.30pm in Gorman Park in Manhattan, when she was raped at knifepoint.
Register for free to continue reading
Registration is a free and easy way to support our truly independent journalism
By registering, you will also enjoy limited access to Premium articles, exclusive newsletters, commenting, and virtual events with our leading journalists
Already have an account? sign in
Register for free to continue reading
Registration is a free and easy way to support our truly independent journalism
By registering, you will also enjoy limited access to Premium articles, exclusive newsletters, commenting, and virtual events with our leading journalists
Already have an account? sign in
Join our new commenting forum
Join thought-provoking conversations, follow other Independent readers and see their replies