Missing father discovered 23 years later with new family and identity stolen from dead fisherman
Richard Hoagland disappeared in 1993, leaving behind his second wife and two children, and stole the name of a dead fisherman - all because he wanted to avoid another divorce
Rachael Revesz
New York
Friday 28 October 2016 13:24 Comments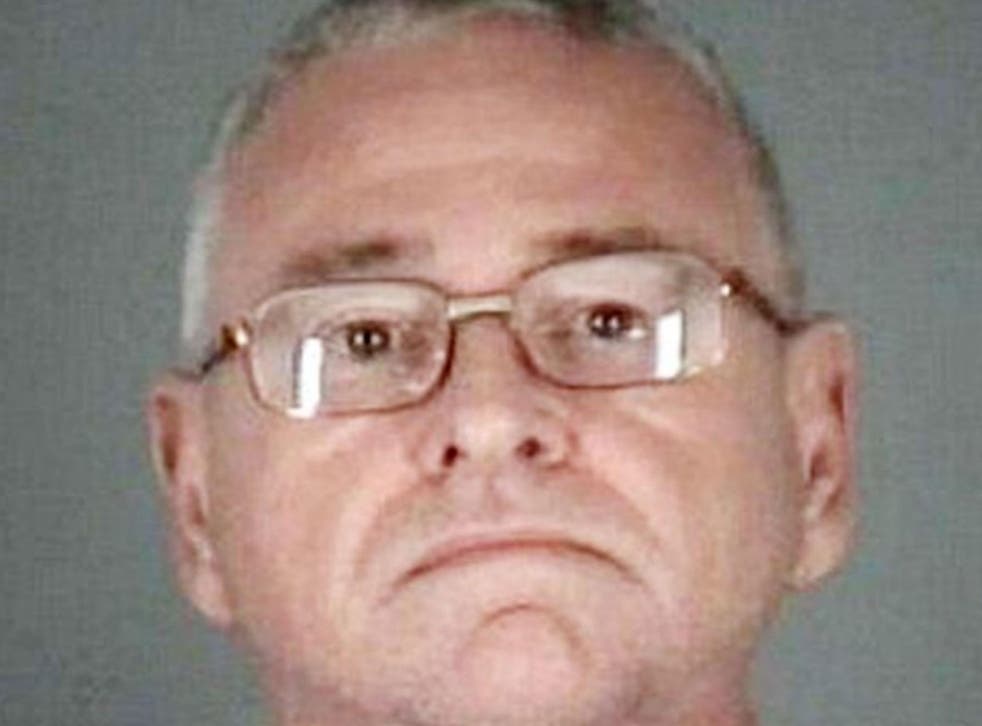 A man who went missing in 1993 has been discovered living with a new family and a stolen identity in Florida.
Richard Hoagland made a panicked call to his wife, Linda Iseler, when she was at work on 10 February 1993, saying he was on his way to hospital.
She and her two sons, Matthew, 9, and Doug, 6, never saw him again.
"He devastated us. He left us with nothing, absolutely nothing. I was very broken," she told ABC News.
He was declared legally dead in 2003. His wife moved on and and remarried.
Meanwhile Hoagland had traveled 1,000 miles south from their home in Indianapolis to the small town of Zephyrhills, Florida.
He remarried under the name of Terry Symansky - a fisherman who died in a freak accident in 1991 - and had another child.
He stole the identity by renting an apartment from the fisherman's father and taking his son's death certificate once the landlord had died, and using it to apply for a birth certificate and a driving licence.
Smyansky's nephew exposed the con after doing some research on ancestry.com and saw that his uncle had married two years after his death.
Hoagland, now 63, faces several fraud charges. Pascoe County police called him a "selfish coward" for the cover-up.
Sheriff Chris Nocco said: "This is a person who has lived his life destroying others."
His third wife, Mary Hickman, said she found a briefcase of documents relating to his first identity after he was arrested.
Hoagland told police he wanted to leave his second wife but did not want to get another divorce after being married to Linda for 11 years.
Register for free to continue reading
Registration is a free and easy way to support our truly independent journalism
By registering, you will also enjoy limited access to Premium articles, exclusive newsletters, commenting, and virtual events with our leading journalists
Already have an account? sign in
Join our new commenting forum
Join thought-provoking conversations, follow other Independent readers and see their replies