Search for missing pilot ends as body is recovered from Lake Superior
Zdenek 'Denny' Pechacek's remains were pulled from Horseshoe Bay on Lake Superior just hours after hsi helmet washed ashore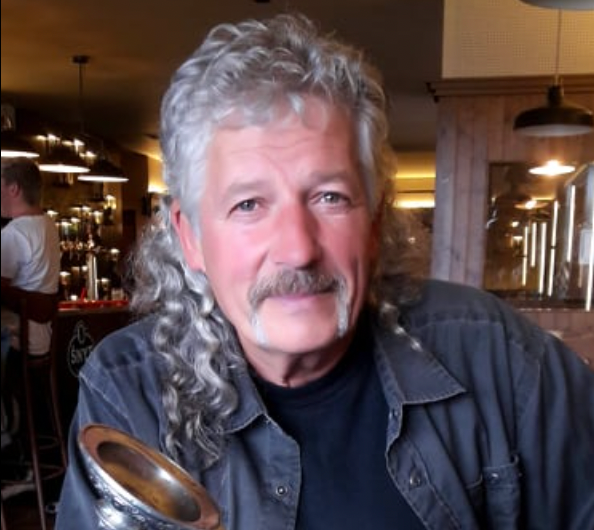 The desperate search for a missing Minnesota pilot ended in tragedy after his body was recovered from Lake Superior.
Zdenek "Denny" Pechacek was reported missing by his family on 18 August after he failed to return from a flight in his ultralight aircraft, Northern News Now reports.
Cook County fire and law enforcement, state agencies and civilian volunteers carried out land, air and water searches for several days before a helmet washed up on the beach on East Highway 61 on Thursday morning.
After the helmet was confirmed to be Pechacek's, search efforts concentrated on the water and beach areas. A consulting agency also deployed a side-scan sonar unit that helped recover Pechacek's body from Horseshoe Bay on Lake Superior.
"This is not the outcome that we wanted, and our thoughts and prayers go to Denny's family and friends. We are so very fortunate that we live in a community where people will drop what they're doing and rally to assist those in need," Sheriff Pat Eliasen said in a statement.
Pechacek's remains will be transported to the Midwest Medical Examiner's Office for an autopsy.
It is unclear whether the aircraft has been recovered. The sheriff's office said no details would be shared at the moment pending an investigation into what led to the likely crash.
Pechacek's family had previously created a GoFundMe to aid search efforts.
The funds will now be used for funeral expenses.
"The amount of people who supported the Pechaceks during this time warmed the famil[y's] heart," Pechacek's daughter-in-law Abby Johnson wrote in the fundraiser's description.
Ms Johnson said most of Pechacek's immediate family resides in the Czech Republic and his daughter lives in South Korea.
"We are now looking for additional funds to use for end-of-life services in addition to travel expenses for family to come together," she added. "Denny's wishes were to have the family together."
Join our commenting forum
Join thought-provoking conversations, follow other Independent readers and see their replies