Mississippi school condemned after asking pupils to write letter from slave's point of view
School principal apologises but insists project been taken out of context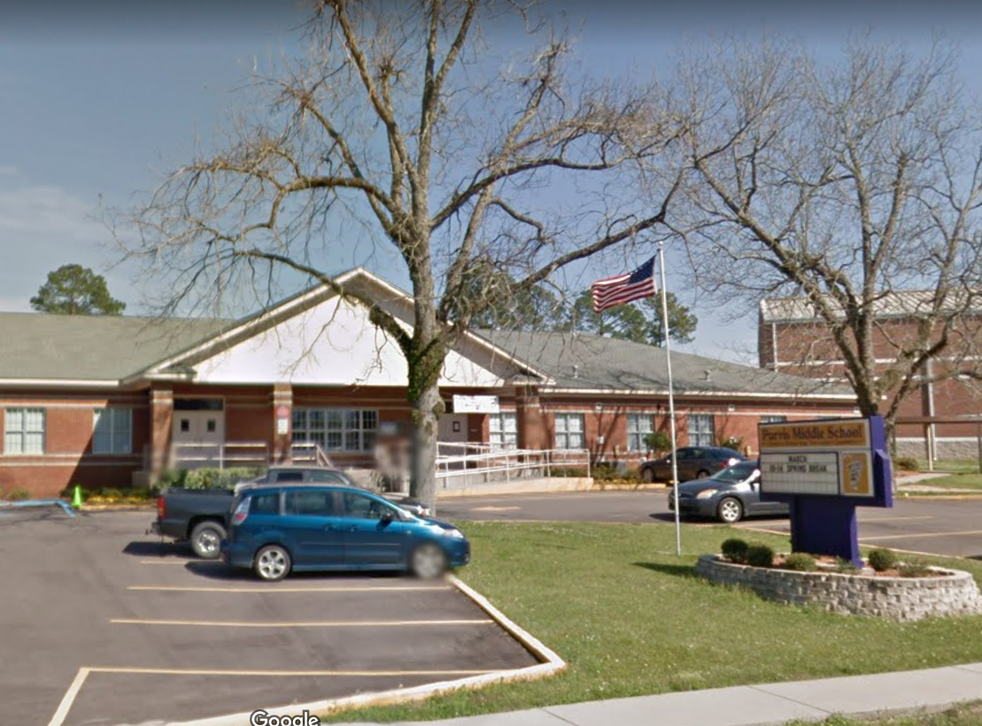 Leer en Español
A school in Mississippi has been accused of trying to "whitewash history" after it emerged pupils had been asked to write a letter pretending to be a slave.
The assignment, which was posted on Twitter by the state's Black Lives Matter (BLM) branch, instructed eighth-grade students – aged 13 or 14 – to imagine they were enslaved on a Mississippi plantation and write to family back in Africa about what their lives were like.
"You may discuss the journey to America, as well as the day-to-day tasks you perform," the project by Purvis Middle School explained.
"You may also want to tell about the family you live/work for and how you pass the time when you aren't working."
Racial justice activists in Mississippi said the history lesson was offensive and harmful for pupils.
"They want us to think slavery was polite," Reginald Virgil, the president of BLM Mississippi, told the Daily Beast, who first reported on the school assignment.
"It's just another way that Mississippi is trying to whitewash its history."
Jeremy Marquell Bridges, another BLM activist who posted a picture of the "Slave Letter Writing Activity" on Twitter after he was sent it by the parent of a child at Purvis Middle School, said he was flabbergasted how anyone could have thought to set it as schoolwork.
"I don't know how a logical person teaches this. It's not helpful, it's hurtful," he told the Daily Beast.
Local Democratic figures have also condemned the school. "It is extremely tone deaf and inappropriate to have middle schoolers put themselves in the shoes of slaves without proper context," said Jarrius Adams, the president of Young Democrats Mississippi.
"If I were a parent of a student in the classroom, I would be pissed. There are proper ways to educate students about the history of this nation—this was not one of them."
Purvis Middle School has not responded to requests for comment but in an email to parents seen by the Daily Beast the principal Frank Bunnell apologising for the letter-writing task.
"A person could read just the assignment and draw a very unrealistic view of the true tragedies that occurred. That was not intended," he wrote.
However, he also said the picture shared on Twitter was just one slide from a presentation given by the teacher and had been taken out of context.
Join our new commenting forum
Join thought-provoking conversations, follow other Independent readers and see their replies