Police say man found hanging in tree killed himself after reports of 'lynching'
Police said the 53-year-old white man was believed to be homeless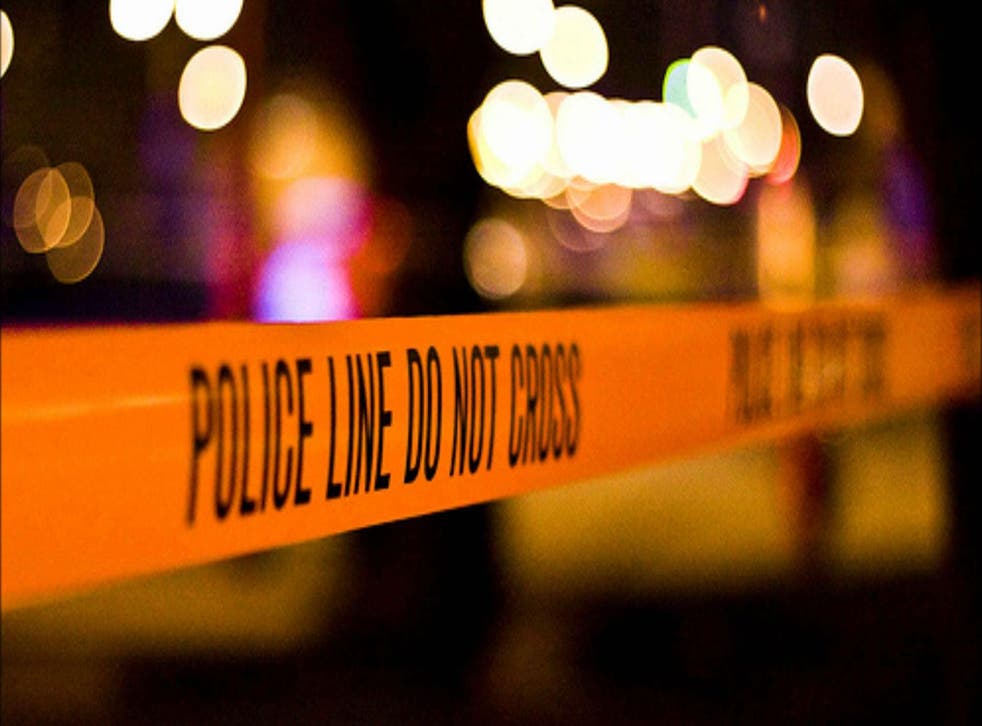 Police in Missouri have said the body of a man found hanging from a tree appears to be that of a white, homeless person who took his own life, following reports on social media of a possible lynching.
Maria Chappelle-Nadal, a Democrat who serves in the Missouri State Senate, was among those who posted images and reports on Twitter saying that a man was "lynched overnight in North County".
The Belleville News-Democrat newsaper said that police went to the scene in St Louis and began an investigation.
Police subsequently said the body was that of a 53 year-old man, and they believed that he was homeless.
Police said they would release the man's name once they notified his next of kin.
The St Louis County Police Department's Bureau of Crimes Against Persons said it was also investigating the incident.
Join our new commenting forum
Join thought-provoking conversations, follow other Independent readers and see their replies