Moderna lowers forecast for 2021 COVID-19 vaccine deliveries
Moderna is scaling back expectations for the number of COVID-19 vaccine deliveries it expects to make this year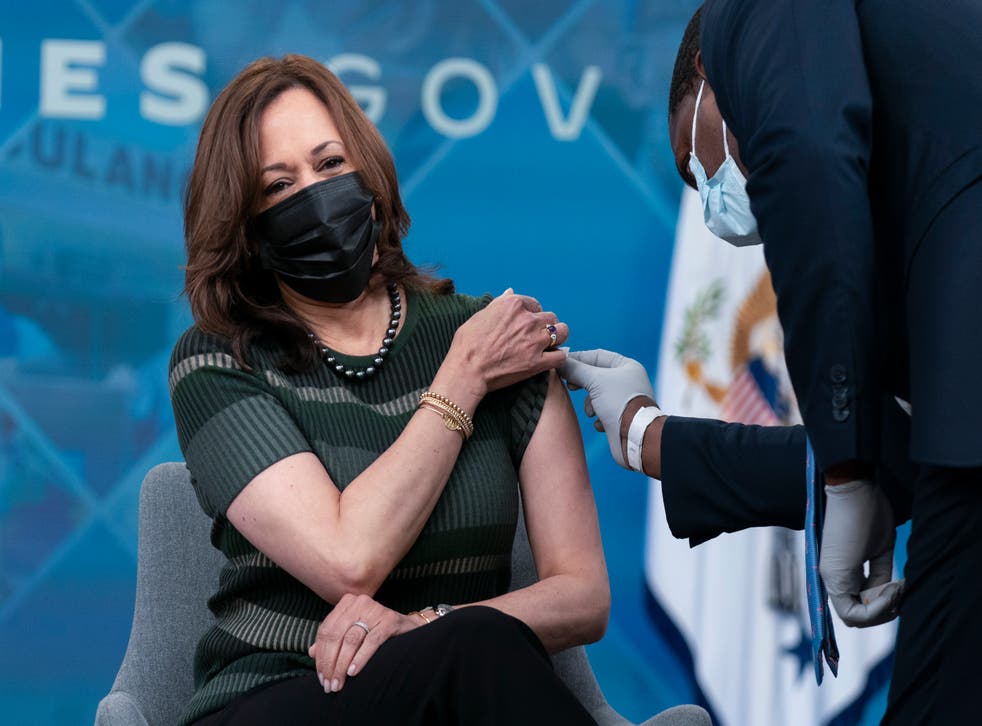 Moderna is scaling back expectations for the number of COVID-19 vaccine deliveries it expects to make this year and the revenue it will record from them.
The drugmaker said Thursday that longer delivery lead times for exports and a temporary impact from expanding its fill-finish capacity may shift some deliveries to early 2022. The company now expects full-year, 2021 product sales of between $15 billion and $18 billion.
That's down from a prediction for $20 billion in sales that it made in August.
Moderna's COVID-19 vaccine is the only product the drugmaker has on the market. It brought in $4.81 billion in sales during the third quarter, up from $4.2 billion the previous quarter.
The Cambridge Massachusetts company also reported on Thursday third-quarter results that missed expectations.
Company shares fell almost 11% before the opening bell.
Moderna Inc. makes one of three COVID-19 vaccines currently being used in the United States The others are made by Pfizer Inc. and Johnson & Johnson.
Register for free to continue reading
Registration is a free and easy way to support our truly independent journalism
By registering, you will also enjoy limited access to Premium articles, exclusive newsletters, commenting, and virtual events with our leading journalists
Already have an account? sign in