Monkey-Wikipedia selfie: US Copyright Office advises animals cannot own pictures
A monkey 'selfie' sparked a debate over copyright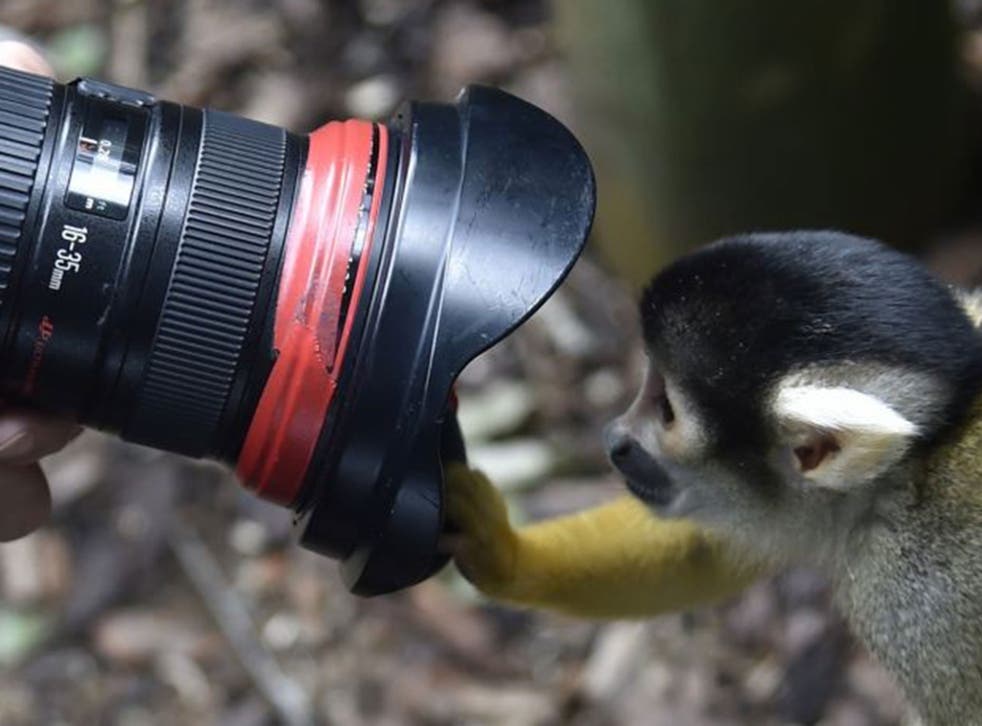 The US Copyright Office's (USCO) has released fresh guidance in the aftermath of the monkey-selfie ownership debate, stating that an animal, ghost or divine being cannot hold copyright over a picture.
The USCO, which published its last rulebook three decades ago, cited an example of a photograph of a monkey to explain that work by a non-human animal would not be covered by copyright.
"The office will not register works produced by nature, animals or plants," it said in a statement.
"Likewise, the office cannot register a work purportedly created by divine or supernatural beings, although the office may register a work where the application or the deposit copy states that the work was inspired by a divine spirit."
It comes after photographer David Slater claimed Wikipedia had repeatedly refused to remove an image from its site on the basis that Mr Slater did not own the copyright to it as he did not take the photo.
The image in question was a 'selfie' taken by a monkey with his camera. Mr Slater said he had spent three days with the monkeys in Indonesia, and set up the camera before allowing the monkeys to press the buttons on it.
He told the BBC: "I set the camera up on a tripod, framed [the shot] up and got the exposure right... and all you've got to do is give the monkey the button to press and lo and behold you got the picture."
The picture was used to illustrate a page about the Macaca Nigra on a page of the web encyclopaedia. Wikipedia said a non-human animal cannot legally hold copyright, meaning the picture is in the public domain and free for public use.
The Wikimedia page on the licensing of the picture explains: "This file is in the public domain, because as the work of a non-human animal, it has no human author in whom copyright is vested."
The USCO's new guidelines appear to back Wikipedia's stance
Join our new commenting forum
Join thought-provoking conversations, follow other Independent readers and see their replies