Montreal: Canadian city in plan to ban plastic water bottles
'We tend to forget that our water is of such good quality, that some companies even bottle it directly and then people find themselves paying for it'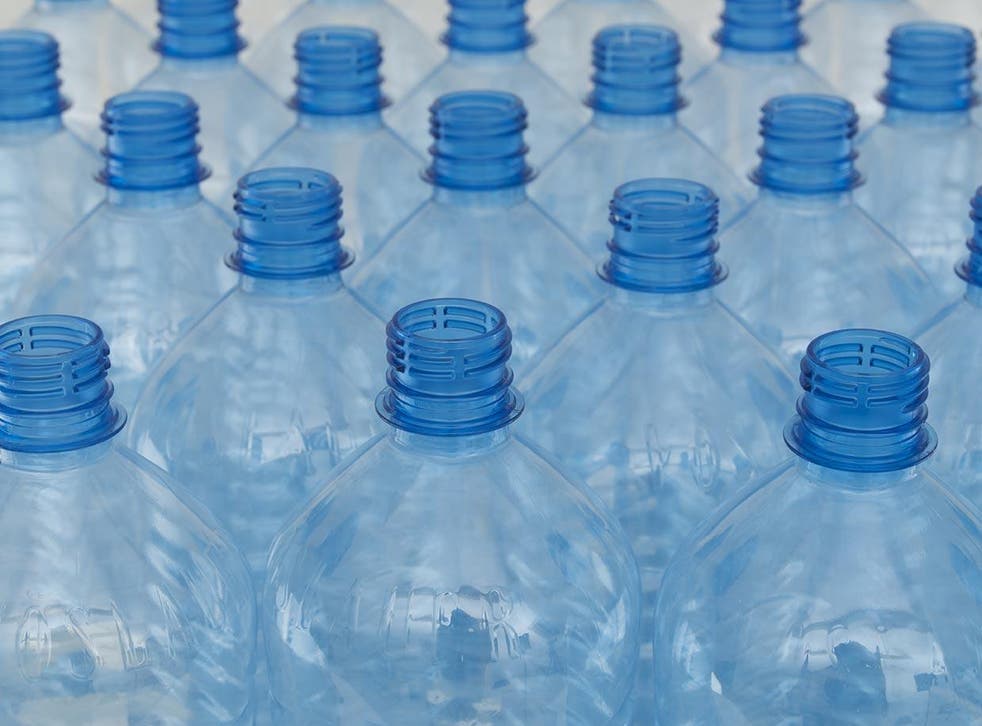 The Mayor of Montreal is considering a ban on plastic water bottles in the city.
The move comes after Denis Coderre announced lightweight plastic bags would be phased out and then banned in Montreal from 1 January 2018.
At the time of the announcement, Mayor Coderre said he would consider other similar initiatives to tackle the city's consumption, such as reducing the number of water bottles that are used.
And, speaking to USA Today, he says he is now targeting plastic water bottles because they are an "environmental nuisance" - adding that 700 million single-use bottles filled up landfill sites in Quebec every year.
"In Montreal, we are lucky to have excellent tap water, which is tested several times per day," he said.
"We tend to forget that our water is of such good quality, that some companies even bottle it directly and then people find themselves paying for it," said Mayor Coderre.
In pictures: Plastic pollution around the world

Show all 10
The suggested ban received criticism from some of the residents of Montreal. One person told Global News: "Children use them, we use them in cars for when we're travelling."
"I would rather have a plastic bottle for my child than a glass one to be honest."
Dimitri Fraeys, of the Quebec Bottled Water Association, said increasing recycling was a more practical alternative to banning water bottles.
A spokesperson from the city of Montreal told USA Today that would be a few years before the ban on water bottles was enforced.
In 2015, San Francisco became the first city to ban the sale of plastic water bottles.
Register for free to continue reading
Registration is a free and easy way to support our truly independent journalism
By registering, you will also enjoy limited access to Premium articles, exclusive newsletters, commenting, and virtual events with our leading journalists
Already have an account? sign in
Register for free to continue reading
Registration is a free and easy way to support our truly independent journalism
By registering, you will also enjoy limited access to Premium articles, exclusive newsletters, commenting, and virtual events with our leading journalists
Already have an account? sign in
Join our new commenting forum
Join thought-provoking conversations, follow other Independent readers and see their replies