Montreal to ban all plastic bags from city
Retailers will still have a few months to figure out how to phase out their plastic reliance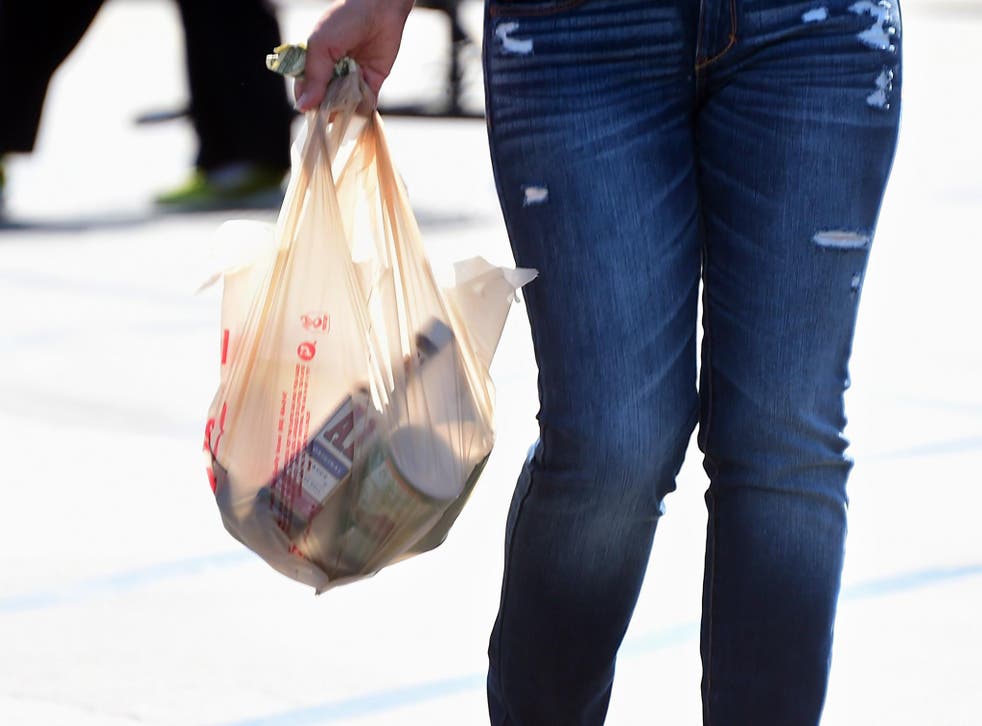 One of the largest cities in Canada is following through on a promise to eliminate the use of single-use plastic bags within its borders, hoping to cut down on the amount of waste the city produces each year.
Retailers in Montreal have been given a grace period before penalties go into effect, after World Environment Day on June 5. Jean-Franćois Parenteau, the city's executive committee member responsible for the environment, says that, given the amount of plastic bag wasted in the province, the rules are a no-brainer.
"Quebecers use two billion bags a year, and the recuperation rate is only 14 per cent," Mr Parenteau told the Canadian Broadcasting Corporation. "We find these bags in the trees, on the South Shore — everywhere in nature."
The ban applies to more than just your average plastic bag, too. Biodegradable bags, as well as several other types of bags that can be broken down in nature, are also set to be banned. Certain smaller bags — like those that consumers put fresh produce into — will not be banned.
"I don't think it's a bad idea eliminating bags. People will probably get used to bringing their own," Taso Erimos, the owner of a grocery store in Montreal, told the network.
Montreal joins several other cities to try and curb the use of last bags in North America. In New York City, for instance, the municipality has imposed a 5-cent fee for each bag used. In California, there have been at least 88 municipalities to ban the bags, including Los Angeles and San Francisco. In many other states, plastic ban laws are either gaining traction or being passed.
World news in pictures

Show all 50
The ban in Montreal will carry with it fines for individual retailers ranging from $200 to $1,000 for first infractions, and anywhere from $300 to $2,000 for subsequent ones. Companies will face fines ranging from $400 to $4,000.
Join our new commenting forum
Join thought-provoking conversations, follow other Independent readers and see their replies