Muhammad Youssef Abdulazeez: Chattanooga suspect named as engineering graduate
Officials have yet to officially name the suspect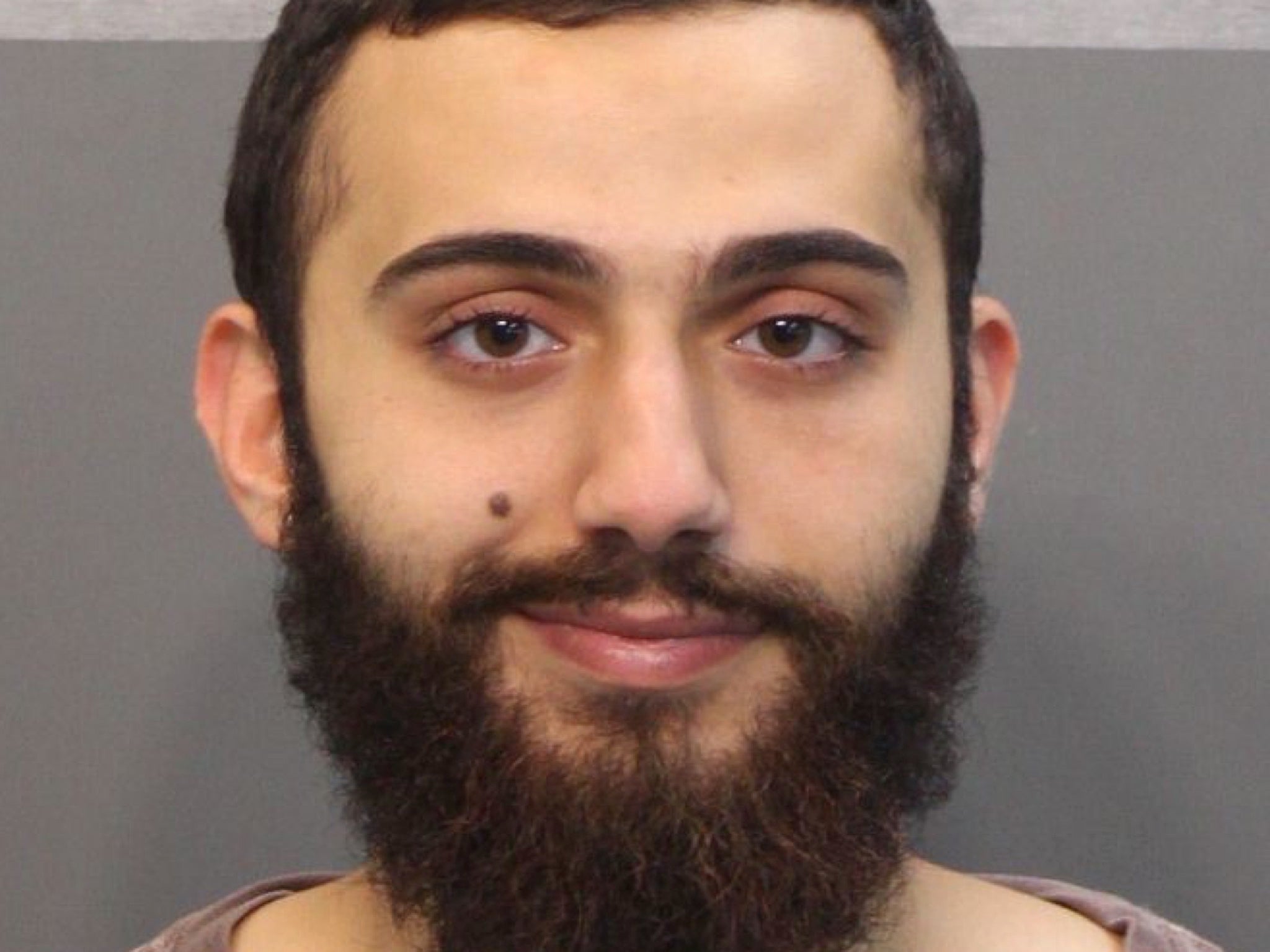 In the photograph printed in his High School year book, Muhammad Youssef Abdulazeez smiles gently.
"My name causes national security alerts," he writes. "What does yours do?
On Thursday, Mr Abdulazeez, a young man described as friendly and humble and who had a love for martial arts, was at the centre of a massive investigation after he was named as the man police believe opened fire at two military recruiting centres and killed four Marines. The 24-year-old was subsequently shot dead by police officers.
The Associated Press said Mr Abdulazeez, said to be from Hixson, Tennessee, just a few miles across the river from Chattanooga, was believed to have been born in Kuwait.
Local media said his father, Youssuf Abdullazeez, had been appointed a special constable by the city authorities in 2005. It was also reported that his father had briefly been the subject of federal investigation into possible links to terror groups, though no evidence was found.
The suspect was a 2012 graduate of the University of Tennessee at Chattanooga (UTC). He had an engineering degree, according to the Times Free Press and his father works for the city's public works department.
The newspaper said police Swat teams had raided the suspect's home on Thursday afternoon.
The New York Times said law enforcement officials said Mr Abdulazeez had not been under investigation by the FBI but that analysts and agents were combing files for any possible evidence that he had ties to a foreign terrorist group. The same newspaper said Mr Abdulazeez's father had also been probed.
Mr Abdulazeez enjoyed wrestling and mixed martial arts and a video posted online showed him taking part in a recent bout in Chattanooga. He also apparently liked beer and played football. His mixed martial arts coach, Scott Schrader, told CNN: "He was the All-American kid."
In April, Mr Abdulazeez was arrested on suspicion of drink driving, according to the records of at Hamilton County Jail.
In pictures: Chattanooga shooting
Show all 10
The Site Intelligence Group, which tracks terrorist activities, said that Mr Abdulazeez had this week posted at least two Islam-focused writings on a blog, including one in which he described life as "short and bitter." He also said that Muslims should not miss "the opportunity to submit to Allah".
The Daily Beast said that in a second post, entitled Understanding Islam: The Story of the Three Blind Men, Mr Abdulazeez said he felt his fellow Muslims had a "certain understanding of Islam and keep a tunnel vision of what we think Islam is".
People who had attended Red Bank High School with Ms Abdulazeez sent the Times Free Press newspaper photos of what appeared to be his senior picture and senior quote in the school's yearbook.
Join our commenting forum
Join thought-provoking conversations, follow other Independent readers and see their replies