More Muslim-Americans running for office in US because 'civil rights are under attack' under Donald Trump
'When your civil rights are under attack, grab hold of the constitution and assert yourself'
Peter Walker
Tuesday 28 February 2017 12:47 Comments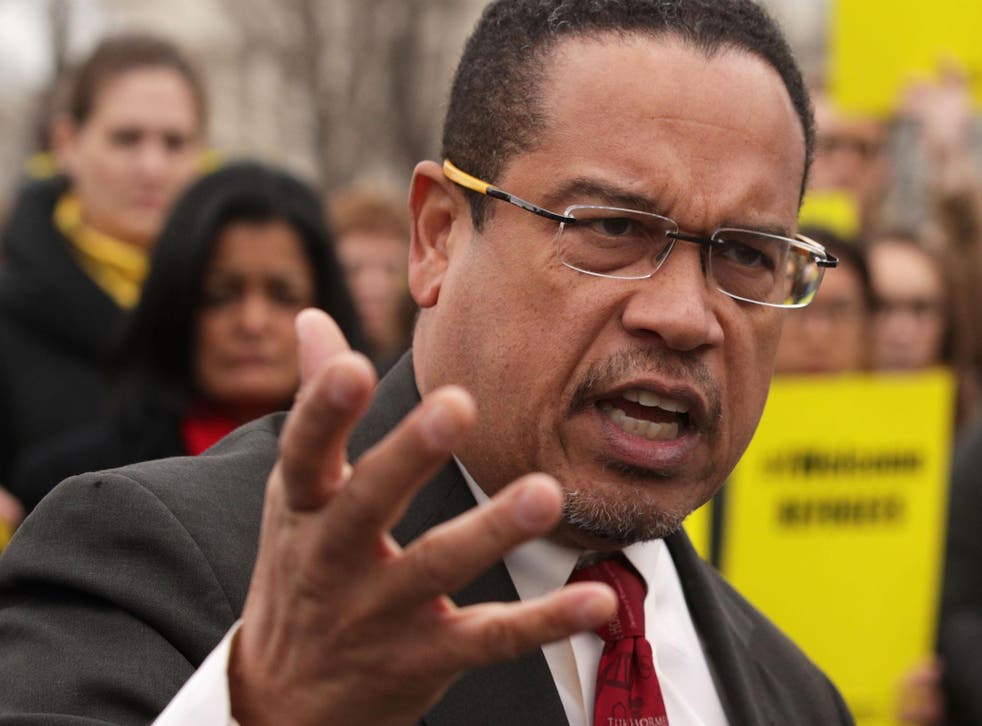 More Muslim people and members of ethnic minorities are running for office in the US because their "civil rights are under attack" under Donald Trump's administration.
New American Leaders Project (NALP) chief executive Sayu Bhojwani, who said more people from ethnic minority backgrounds were going through her training programmes with a view to running for public elections and that the increase in Islamophobia was prompting a mobilisation.
Donald Trump's promise of a wall at the Mexico border and his immigration ban prompted protests at airports, a Day Without Immigrants demonstration and marches across the globe.
Latest FBI figures showed a 67 per cent increase in anti-Muslim hate crimes between 2014 and 2015, from 184 to 257, higher than any annual total since the 9/11 aftermath.
Muslim national security staffer quit after 8 days in Trump White House
And the Southern Poverty Law Centre (SPLC) said there were more than 200 incidents of anti-hate crimes in the three days following Donald Trump's election, with the organisation saying the President's words "translate into violence".
Ms Bhojwani said: "I think there was a moment in recent years, where there was a sense of 'this isn't going to change… but I can be part of that change."
"It's really important that we're affirming for people of all backgrounds."
Keith Ellison of Minnesota, and André Carson of Indiana, both Democrats, are the only Muslims in Congress.
There are more on a local stage. There are at least 14 Muslim Americans serving in office in New Jersey, including board of education member Azra Baig, whose campaign signs were defaced with racist slurs late last year.
Robert McCaw, director of government affairs at the Council on American-Islamic Relations (CAIR) told National Public Radio: "Muslims didn't ask to be dragged into the spotlight, but now that we're there, we need to push back.
"Getting into elected offices is one of the best means. When your civil rights are under attack, grab hold of the constitution and assert yourself."
Register for free to continue reading
Registration is a free and easy way to support our truly independent journalism
By registering, you will also enjoy limited access to Premium articles, exclusive newsletters, commenting, and virtual events with our leading journalists
Already have an account? sign in
Join our new commenting forum
Join thought-provoking conversations, follow other Independent readers and see their replies