Middle East company Landmark Group to cut ties with Donald Trump over anti-Muslim rhetoric
One property giant says they will stand by Trump, but another big corporation will stop carrying his home decor line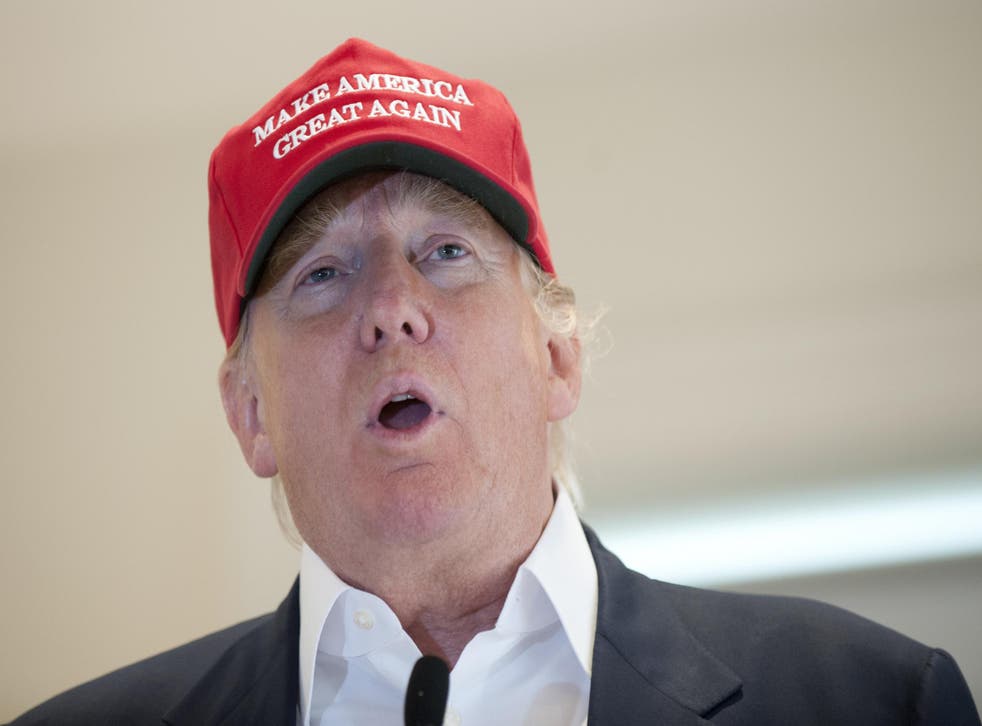 One of the Middle East's biggest retail firms is to cut ties with Donald Trump after he proposed a ban on all Muslims entering the US.
Landmark Group, headquartered in Dubai, is the parent company of popular Middle Eastern home decor brand Lifestyle.
The company told The Independent it will no longer carry Trump Organisation home decor products.
"In light of the recent statements made by the presidential candidate in the U.S. media, we have suspended sale of all products from the Trump Home decor range," Lifestyle CEO Sachin Mundhwa said in an email.
Landmark Group spokespeople would not offer further comment on how much the decision would cost the company or whether any other business interests would be affected.
Other Middle Eastern business giants are split on whether Trump's anti-Muslim rhetoric will affect their business with the Republican presidential hopeful.
At least one major Muslim-owned corporate giant is standing by its business with Mr Trump.
Dubai-headquartered Damac Properties, which bills itself as the "largest private developer of luxury real estate in the Middle East," penned an agreement with Mr Trump in May 2013 to operate the sprawling 7,205-yard Trump International Golf Club in Dubai.
While apparently distancing the company from Mr Trump's anti-Muslim sentiments, a spokesman told The Independent that politics would not affect their partnership.
"We would like to stress that our agreement is with the Trump Organisation as one of the premium golf course operators in the world," Damac Properties senior vice president Niall McLoughlin said in an email. "As such we would not comment further on Mr. Trump's personal or political agenda, nor comment on the internal American political debate scene. "
Damac corporate publications seen by The Independent do not disclose how much the deal was worth.
Mr Trump on Monday called to bar Muslims from entering the country after an attack by self-professed adherents of the Islamic State in Iraq and Syria (ISIS) killed 14 people last week in San Bernardino, California. Mr Trump cited an unspecified Pew Research poll that he said showed "there is great hatred towards Americans by large segments of the Muslim population," a press release from his campaigners said.
The Trump Organisation did not respond to a request for comment at time of publication.
Join our new commenting forum
Join thought-provoking conversations, follow other Independent readers and see their replies