Police contact college after Muslim students visit church
However, the lead pastor of the church says he is not aware of any calls made to law enforcement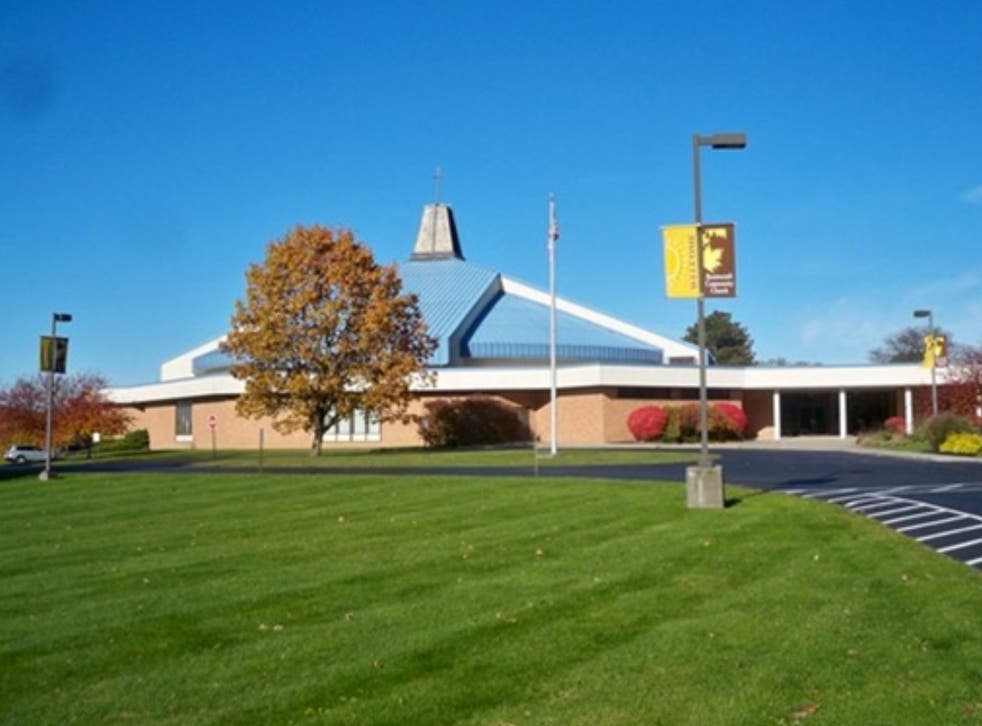 Police in upstate New York looked into two Muslim college students after they attended an evangelical church as part of a class, the school's president claims.
The report comes amid stoked anxieties within the Muslim-American community stemming from the election of Donald Trump, who campaigned on a platform that continuously linked people of the Islamic faith to terrorist groups.
The Nazareth College students attended service at the non-demoninational Browncroft Community Church in Rochester – along the Canadian border. Their Sociology of Religion Course required them to attend religious services of different faiths, the Rochester Democrat & Chronicle reported.
Daan Braverman, president of the college, said that "a church member subsequently called Homeland Security to express concern about the Muslim students from Nazareth."
According to a college spokesperson, state police visited the school on Monday to confirm that the two attendees were students. They dropped the matter after receiving confirmation.
Mr Braverman said a third non-Muslim student attended church earlier in the day and cause no alarm. It remains unclear how the church identified the students' respective religious affiliations.
The senior pastor of Browncroft, Rob Cattalini, told the Democrat & Courier that the students did capture the attention of the church's security team, who called the college to confirm that the visitors were students. One member of the team called the school because they felt the students appeared older than than traditional college age. He claimed to not be aware of calls to DHS or the state police, but the security team does include some law enforcement officers.
"We at Browncroft are an open and loving faith community and always welcome anyone seeking God on their faith journey," Browncroft said in a statement on its Facebook page. "We intend to rectify and resolve this misunderstanding with Nazareth leadership as soon as possible."
Mr Cattalini was not immediately available to respond to request for comment.
"I am very troubled and indeed angered that two of our students were singled out because of their religious beliefs," Mr Braverman said in a campuswide email.
He added: "This incident underscores, especially in the context of the larger environment, the importance of our work in promoting interfaith understanding and respect across lines of religious difference."
Register for free to continue reading
Registration is a free and easy way to support our truly independent journalism
By registering, you will also enjoy limited access to Premium articles, exclusive newsletters, commenting, and virtual events with our leading journalists
Already have an account? sign in