Man who allegedly spat at Muslim woman, called her a terrorist and attempted to drive her off the road will not be charged with hate crime
Michael Robinson was accused of swerving into her lane and threatening to kill her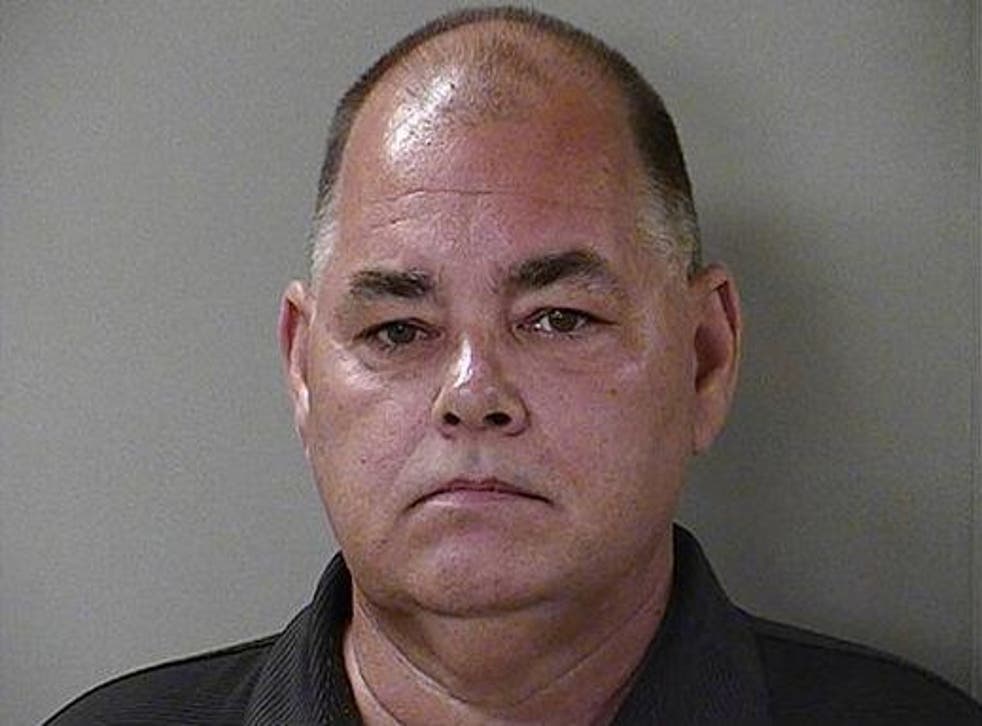 Campaigners have criticised the police's decision not to charge a man who who allegedly spat at a Muslim woman, threatened to kill her and drive her off the road with a hate crime.
Sarah Alzu'bi, who was wearing an Islamic head scarf, was driving in Murfreesboro, Tennessee, when she saw a truck driving beside her.
The driver, 52-year-old Michael Robinson, allegedly started spitting at her car. She accused him of following her for several miles, swerving into her lane and nearly causing her to drive off the road.
"He was coming toward my vehicle; he didn't look like he was slowing down. Like he was going to hit me at full force," she told WKRN news.
Ms Alzu'bi, who had converted to Islam after her marriage, managed to pull over safely. The truck was still behind her, and Mr Robinson allegedly shouted profanities and called her a "f***ing terrorist".
He then got out of his truck and walked over to Ms Alzu'bi's car, pounded his hands on her window and threatened to kill her.
Mr Robinson drove away a few minutes later.
The driver turned himself in and was charged with a misdemeanour of assault, despite local police investigating the incident in May as an aggravated assault motivated by anti-Islamic bias.
"We are disappointed that an alleged hate attack on a Muslim woman has been treated as a misdemeanor and that the suspect in this troubling case was released on such low bail," said Ibrahim Hooper, national communications director of the Council on American-Islamic Relations.
"Given the allegation of a bias motive, we ask that the charge in this case be upgraded to a felony and that any sentencing be enhanced to reflect the seriousness of the alleged crime."
Paul Galloway, executive director of the American Muslim Advisory Council, said he hoped this sentencing decision would not embolden others to "express their hate" in the future.
Mr Robinson is due to appear in court on 9 August.
Register for free to continue reading
Registration is a free and easy way to support our truly independent journalism
By registering, you will also enjoy limited access to Premium articles, exclusive newsletters, commenting, and virtual events with our leading journalists
Already have an account? sign in
Register for free to continue reading
Registration is a free and easy way to support our truly independent journalism
By registering, you will also enjoy limited access to Premium articles, exclusive newsletters, commenting, and virtual events with our leading journalists
Already have an account? sign in
Join our new commenting forum
Join thought-provoking conversations, follow other Independent readers and see their replies