Police catch man trying to have sex with car and shoot him with stun gun
Twenty-four-year-old was 'completely oblivious' to officers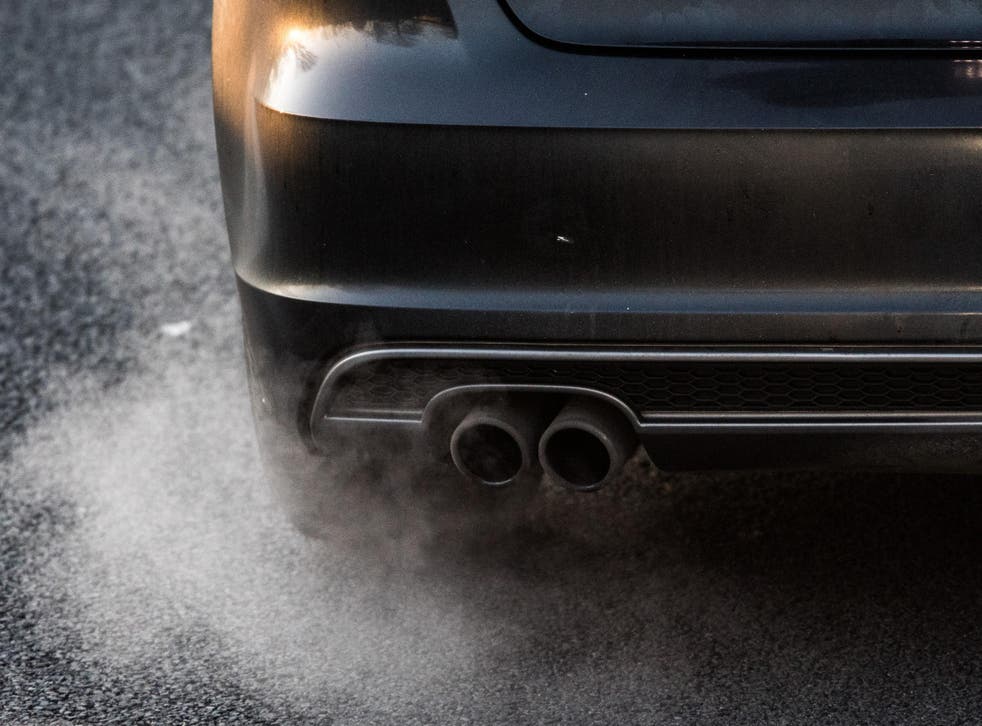 A naked man was Tasered after he tried to have sex with a car after drinking enough alcohol to mimic the effects of surgical anaesthesia, police said.
The 24-year-old man was attempting to penetrate the exhaust pipe of a car in Newton, Kansas, and had to be subdued with a stun gun when he refused to stop, officers alleged.
Lieutenant Scott Powell said the man was taken to hospital instead of jail because a life-threateningly-high blood alcohol level of 0.35 per cent.
He was thought to have a head injury and to have ingested drugs besides alcohol, Lt Powell said.
He was "was completely oblivious to everyone standing around and telling him to stop", the officer added.
Police submitted a report to city prosecutors recommending a misdemeanour charge of lewd and lascivious behaviour.
Nothing had been filed by Thursday, the same day the man was due to be released from hospital.
Lt Powell told The Kansan: "He was high on some sort of drug.
"Officers were there, and he continued to try and have sex with the tailpipe of the car. He would not listen to commands or anything. They ended up Tasering him.
"He was so impaired we could not take him to jail."
World news in pictures

Show all 50
A blood alcohol level of 0.35 per cent can produce effects similar to those of surgical anaesthesia, according to a health guide produced by the Case Western Reserve University in Ohio. "You may stop breathing," the guide says.
Even at a lower concentration of 0.2 per cent, the guide warns, "you need help to stand up or walk", while at 0.25 per cent, "all mental, physical and sensory functions are severely impaired. You're emotionally numb".
Death is likely at 0.4 per cent or higher.
Additional reporting by AP
Register for free to continue reading
Registration is a free and easy way to support our truly independent journalism
By registering, you will also enjoy limited access to Premium articles, exclusive newsletters, commenting, and virtual events with our leading journalists
Already have an account? sign in