NASA scientist detained at US border until he unlocks his phone
Sidd Bikkannavar had been driving solar powered cars in Chile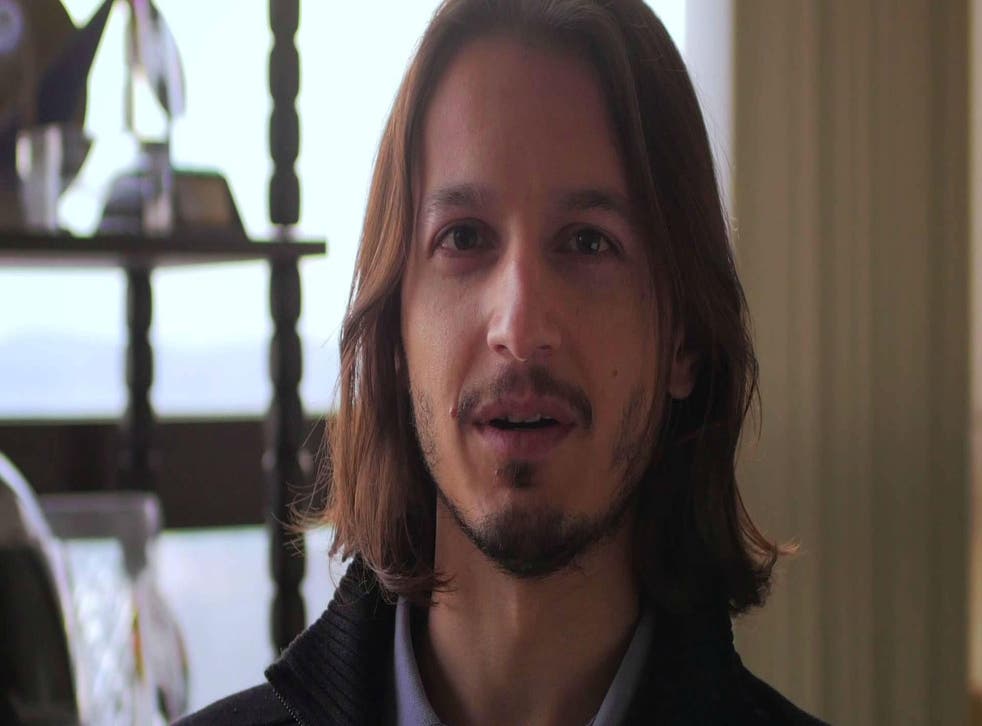 A US-born NASA scientist said he was detained by customs officials and not permitted to enter the country unless he unlocked his PIN-protected work phone.
Sidd Bikkannavar, who works in NASA's Jet Propulsion Laboratory (JPL), was detained by US Customs and Border Patrol (CBP) on January 30, upon returning to the United States from Santiago, Chile.
Mr Bikkannavar is a natural-born US citizen enrolled in CBP's Global Entry programme, which allows participants who have undergone a background check to speed up their entry into the US. He had not visited any of the countries mentioned in Donald Trump's Muslim travel ban, but Mr Bikkannavar told The Verge that agents may be become suspicious about his family name, which is southern Indian.
"Sorry for my absence. On my way back home to the US last weekend, I was detained by Homeland Security and held with others who were stranded under the Muslim ban," he wrote on Facebook.
"CBP officers seized my phone and wouldn't release me until I gave them my access PIN for them to copy the data. I initially refused since it's a JPL-issued phone and I must protect access."
Andrew Sullivan: Journalists need to question Trump's mental health
He added: "Just to be clear - I'm a US-born citizen and NASA engineer, traveliing with a valid US-visa."
Mr Bikkannavar said he was eventually released. His employers gave him a new phone.
Yet he told The Verge, he had yet to receive an explanation for why he was stopped at Houston's George Bush Intercontinental Airport. He had travelled to South America for personal reasons, pursuing his hobby of racing solar-powered cars. He had recently joined a Chilean team.
"It was not that they were concerned with me bringing something dangerous in, because they didn't even touch the bags," he said.
"They had no way of knowing I could have had something in there. You can say, 'Okay well maybe it's about making sure I'm not a dangerous person', but they have all the information to verify that."
Join our new commenting forum
Join thought-provoking conversations, follow other Independent readers and see their replies